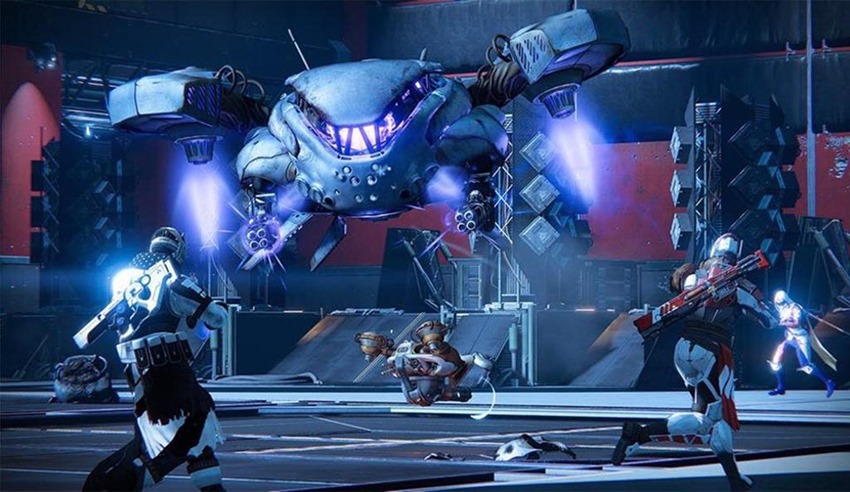 Destiny 2's revival of the first Destiny's Cosmodrome is a solid recreation of an iconic zone. The Cosmodrome is still popular with many veteran Guardians, as that's where their entire Destiny journey began. With spooky missions declaring space wizards arriving from the moon, your first public event against a Fallen Walker Tank, and that glorious mission to reforge a trusty assault rifle into an Exotic powerhouse, memories of the Cosmodrome are stronger than ever.
Most of that patrol zone has made it back into Destiny 2, but if you were expecting more areas to be unlocked then now's the time to maybe move on from the past. In its latest This Week at Bungie post, the Destiny 2 developer stated that after the return of the Fallen S.A.B.R.E. and The Devils' Lair Strikes, it would be done adding content to the Russian spaceyard.
"As we approached Beyond Light's launch, it became clear to us that we had a choice to make: After returning all three of its original strikes, do we invest more time and resources in bringing Cosmodrome to D1 parity or do we switch our focus to building new experiences for Year 4 and beyond?" Bungie wrote.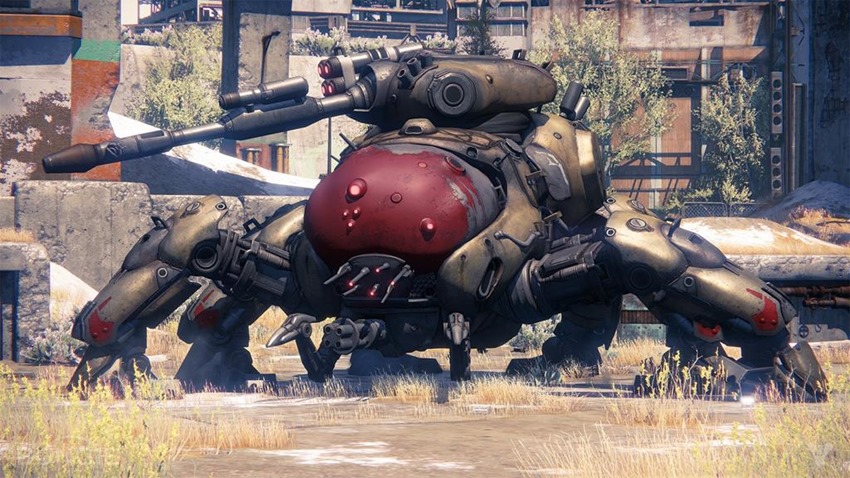 Given that we believed we had achieved our original goals and knowing the community and team's desire for new content, we chose the latter option. But, when we made that decision, we failed to properly update your expectations for how far the Cosmodrome experience was going to be extended and that was a mistake. So, to clear things up: With the Devil's Lair and Fallen S.A.B.E.R. strikes returning, we don't have any active plans to add more to the Cosmodrome than what is there will be focusing on new updates overall.
Makes sense! The Cosmodrome is nostalgic, but it also feels odd when compared to the more modern design of current Destiny. That, and the nostalgia does wear off pretty quickly. Still, it's a solid location to burn through some quick bounties and it has one of the creepiest Lost Sectors in the game. Destiny 2 is feeling better than ever right now, in the wake of the Beyond Light expansion that added the Stasis class to the game.
With new toys to play with, the sandbox has been kept alive with a seasonal structure that has been surprisingly great so far. More new locations being added in the months to come, sounds like a grand time to me.
Last Updated: February 12, 2021