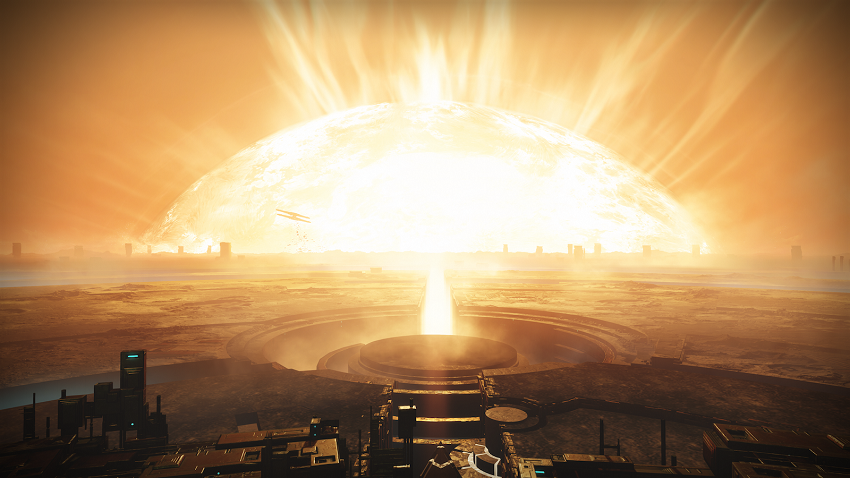 Destiny 2 might be grinding your gears when it comes to sticking around for its thin endgame content, but Bungie is hoping to shake that up in a big way with the first of several planned DLC packages. Curse of Osiris is launching on December 5th, and beyond reintroducing players to a pivotal figure in the game's lore it's also looking to give you a bunch of new stuff to do. Bungie talked through some of that last night in a livestream, touching on Mercury and what exactly Raid Lairs are.
Curse of Osiris will give you the chance to travel to Mercury for real this time, with previous visits being restricted to Osiris' Tower. The planet is haunted by the Vex, but it does have a rather nice, Egyptian styled aesthetic to it. Being so close to the run, the gold glint of structures and the red dunes make it a distinctly different patrol area to Titan or Io, but you can expect it to be just as large and bursting with life.
Mercury holds the entrance to something called the Infinite Forest, which is the biggest draw of this DLC. Describe as an advanced Vex simulation, the Infinite Forest is able to completely transform Mercury into distinct time periods. You'll race through the planet's past, present and futures in highly detailed simulations, all of which depend on the mission you're currently undertaking. This also means enemies and the range of encounters will change too, giving the area a far more dynamic feel than the static rest.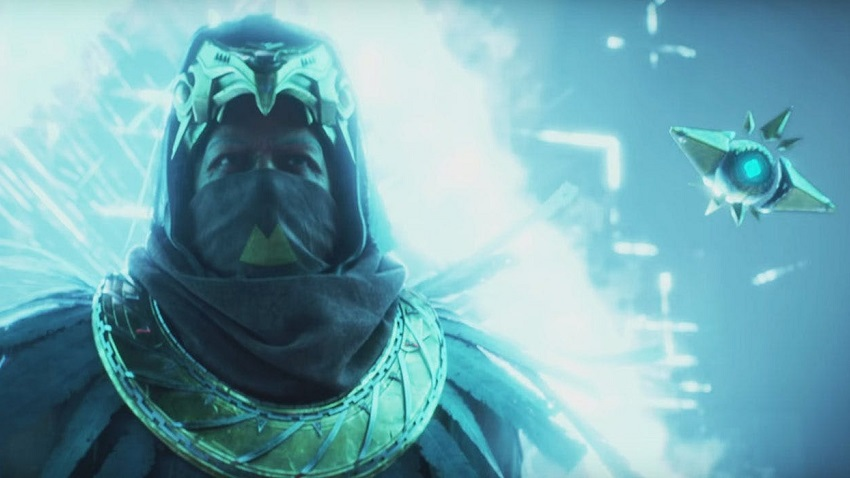 Curse of Osiris will also feature a new raid content tier call Lairs. Unlike House of Wolves and The Dark Below in Destiny 2, Curse of Osiris won't introduce an entirely new raid. Instead, Lairs are a new way for Bungie to add extensions onto existing raids. The Leviathan, for example, will have new paths and areas to explore, as well as an entirely new Raid boss to take on. The "Devourer of Worlds" Liar is what will come with this first DLC pack, and include new encounters and puzzles hosting new loot. It's how Bungie is looking to add raid content in the future too, which is a hard left from their previous implementations.
Despite that, Curse of Osiris is looking pretty great so far, and Bungie is planning to show off even more in the coming weeks. It's out soon too, so if you've been relaxing on your grind, maybe now's the time to make sure your Guardian is ready.
Last Updated: November 16, 2017