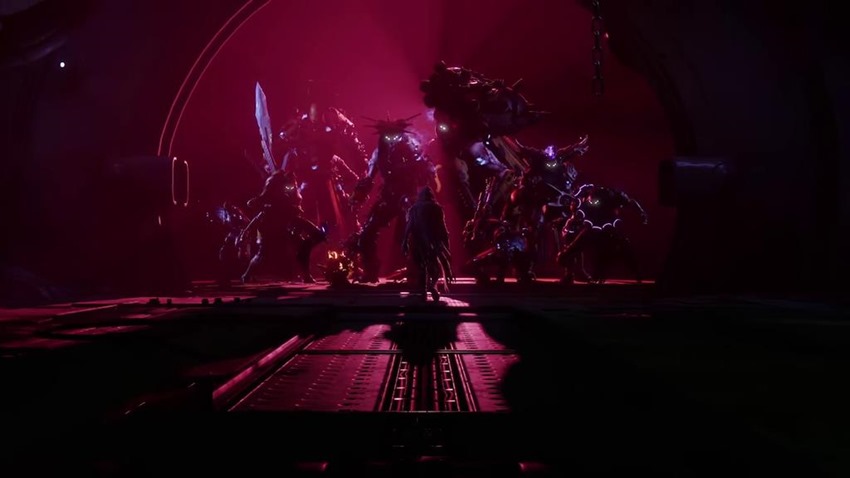 If Destiny 2 had committed a crime in its first year, then it would definitely be found guilty of not being Destiny enough on the content front. A month after its launch in September 2017, and the cracks had begun to show in the foundation of Bungie's sequel. Now granted, any game which can devour dozens of hours of your time is no slouch, but it was Bungie's silence when they were pressed for answers on what was next, that spoke volumes about the state of Destiny 2.
A year later, and things have changed. Last night's patch has resulted in a MASSIVE overhaul for Destiny 2, Bungie has revamped and retooled events such as Faction Rallies and the Iron Banner is a now a chaotic arena of Guardians trying out new weapon combos. In a new vidoc, Bungie outlined their plans for the next year of Destiny 2, with a mission to ensure that the game never suffers from a content drought ever again.
So what does the road ahead look like? September kicks off the next chapter of Destiny 2, with the Season of the Outlaw, signalling the start of new three-month periods of activity that'll refresh the game on a quartely schedule. Season of the Outlaw will contain the launch of Forsaken, the new Raid activity a week later and a new map in the Iron Banner to experience. Beyond that, the season will also see the return of the Festival of the Lost, a new Crucible mode in the form of Breakthrough and "more surprises" according to Bungie.
Further ahead, Season of the Forge will see the return of Heavy Machine Guns, new weapons and the Dawning event. The Black Armory event will also go live in December with the Season of the Forge, tasking players with assembling an arsenal of the finest Golden Age weapons ever created by the legendary weaponsmiths who helped build humanity's first age of dominance in the solar system.
You can see it all for yourself in the roadmap below:

So what's the catch? Money, obviously. While a lot of the content will be free to players who choose to opt out of purchasing the Forsaken expansion, the bulk of the new gameplay additions will require ownership of Forsaken and its Annual Pass. It's a bitter pill to swallow, but if Bungie can live up to the promises and keep the content rolling in? They can have all my Glimmer.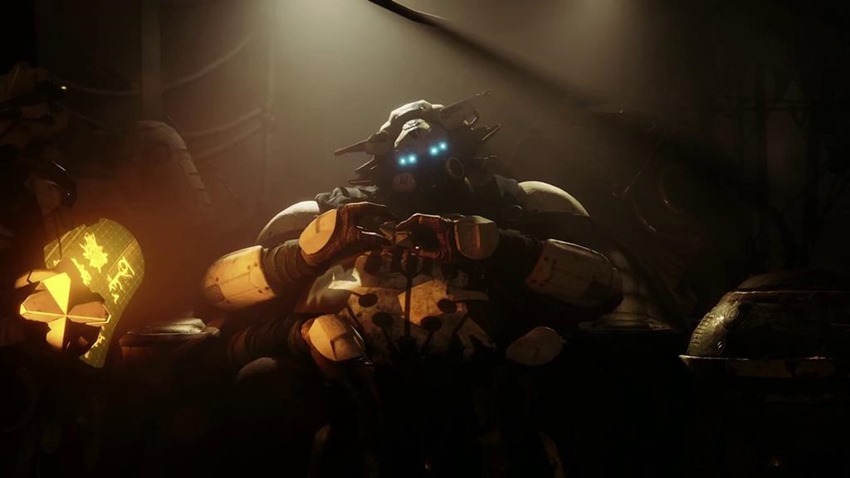 Last Updated: August 29, 2018