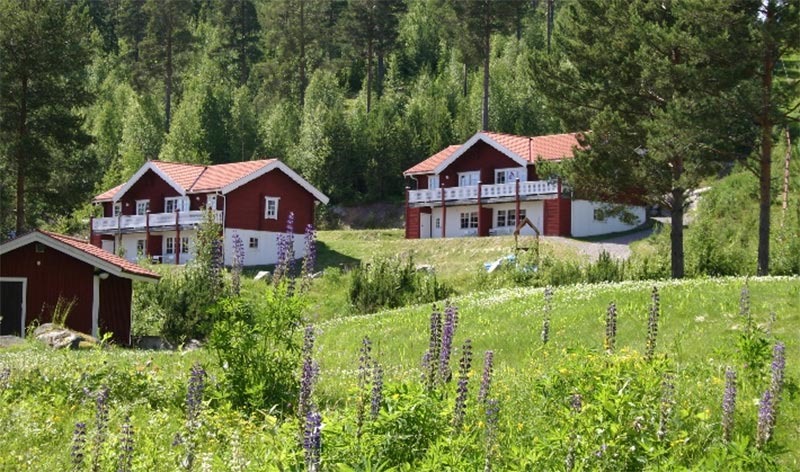 A cabin in the woods, surrounded by little other than a serene lake and idyllic meadows and trees. It sounds like the beginning of the end of a pair of horny teenagers at the hands of a masked slasher, but really, it's more about the beginning of things.
Stugan is an initiative set up by developers from Mojang Specifications, Rovio, King, Avalanche and others, to help budding independent game developers realise their dreams by making the games they want to make. It's a not for profit games accelerator program that invites 20 teams every year to live together to make their games.
"Stugan is a non-profit accelerator program for talented game developers, helping new teams and individuals to realise their wildest game ideas. Spend two months of your life in the woods, far away from civilization building the game of your dreams."
Hundreds of small independent teams from all over the world apply, and for the second year running a team of South Africans has been accepted – off to Sweden later this month to spend the next 8 weeks to make a game, bouncing ideas off of other talented and creative developers.
Said team consists of Robbie Fraser, Marc Luck, Dorianne Dutrieux and Daoyi Liu (who unfortunately won't be joining the team in in Sweden, but will contribute art remotely), all of previously whom worked on Desktop Dungeons at QCF Design. They're off to make their idea – a game called Kingdom in the Sky – a reality.
But what the heck is Kingdom in the Sky? Inspired by the Impressions games of old like Caesar, Pharaoh, and Zeus: Master of Olympus plus other city builders like Civilisation .Here's the semi-official synopsis that made up part of their application to Stugan.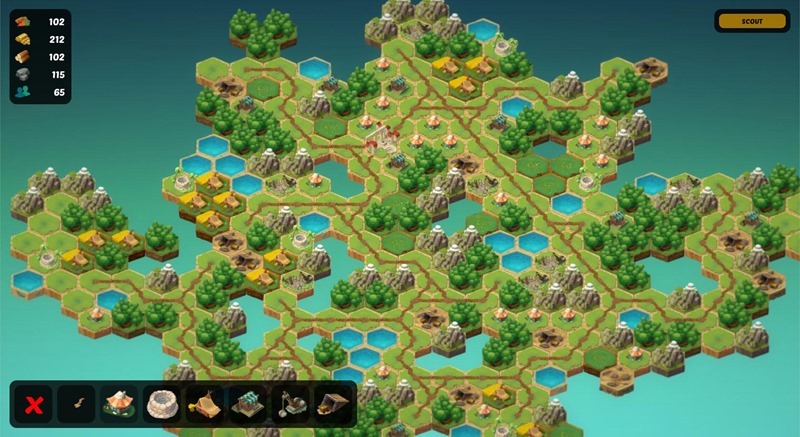 "Kingdom in the Sky is a city-builder/management-game about piecing together the scattered fragments of the world, in order to forge a prosperous new society amongst the clouds.
In the game, instead of exploring and building your city in a pre-existing landscape, you dispatch scouts to find new pieces of land which can then be rotated and fused together to shape your ever expanding island kingdom. The shape and placement of each tile and building is important because all technologies and resources are affected by the design of the island. This island shaping mechanic is the core of the game. It's the hook we want to explore most, but we've got a lot of other interesting design ideas to work on."
It was, according to both Robbie and Marc the result of a week of prototyping while still at QCF, becoming an idea the team wanted to explore more. And right now (though there is a playable prototype) it exists more as an idea than as a fleshed out game, which is exactly how the Stugan experience will help.
The game as it stands now is in a frighteningly early prototyping stage so much of its design and function is still up in the air. But, as Luck tells us, land placement is key- making the game a little more like Tetris than other games of this ilk.
"Unlike most other games of this type, you're not just given a world and plonked down into it. You really only expand through scouting out new chunks of land and placing them. This lets you have real influence on the kind of kingdom you end up building, as opposed to building a kingdom to maximise the land you're given," he says.
As you progress, you'll open up new technology. "We really want the tech tree to feel integrated into the land placement mechanics," Luck says. "We've got a pretty great idea for tech buildings having a radius, and specific other tech needs, so that the land placement still plays a pivotal role."
Fraser says that one of the plans is the "introduction of more complex resource chains and building requirements. We also want to slowly give players more ways to change the landscape and sculpt their island into an optimal design. "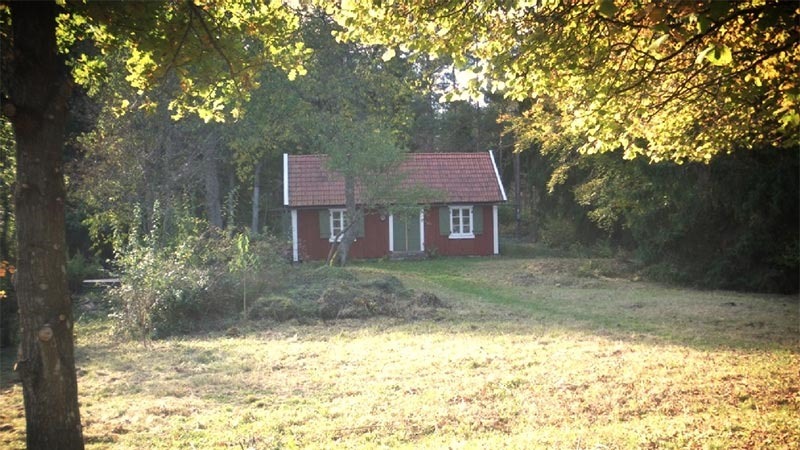 The team is planning to use the time at Stugan to put all of the ideas they have in their heads in to the game, and see how the game shapes up. "…we want to see what direction the game takes, and at the end, release what we have for free," Luck Says. "If people are interested, and enjoying it, we'll look at taking it further."
They'll be taking their experience working on Desktop Dungeons in to this new game.
"Desktop Dungeons feels like it has way more content than it needed," Luck says, adding that he hopes for Kingdom in the Sky "to be a shorter, more focused project."
Fraser, likewise, hopes that the development of Kingdom in the Sky will be a little more efficient.
"Desktop Dungeons was a massive learning experience for everyone who worked on it, he says. "A lot of the workflows will hopefully be much more efficient than with Desktop Dungeons. Personally, I'd like to design something a little less niche too. "
Stugan 2016 happens from 8th July – 27th August 2016. You can follow developments on the entire accelerator here, or follow the Kingdom in The Sky Team on Twitter: @AequitasZA @damousey @Squidcor @jelligeth
Last Updated: July 5, 2016