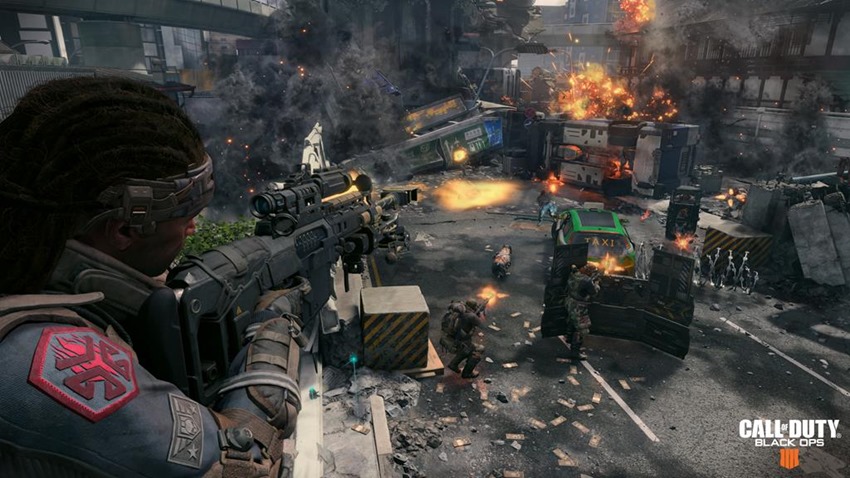 I'm starting to think that Mad Max 3: Beyond Thunderdome may have been a prophecy of video games and the trends to come, as that ancient film happened to have a very similar setup to the battle royale genre that dominates the scene currently: Two men enter, only one man leaves. The catch here, is that Thunderdome was thinking too small. Imagine just how much better it would have been if there were a hundred maniacs with chainsaws hopping around the place? It would have been the greatest movie ever made just for that scene, boy I tell you what.
While it may have been unfeasible to pull off without losing stuntman limbs, throwing a bunch of bloodthirsty players at one another in a game is far safer…usually. Call of Duty Black Ops IIII is hopping into the battle royale genre this year with Blackout, a mode that will have plenty of hotshot players gunning for the Treyarch equivalent of chicken dinner.
How many players? A grand total of 80 to begin with, with more players being added in the future. Possibly. "What's really more important to us than a number is that the gameplay experience is as refined as it can be," Treyarch co-studio head Dan Bunting said to Game Informer.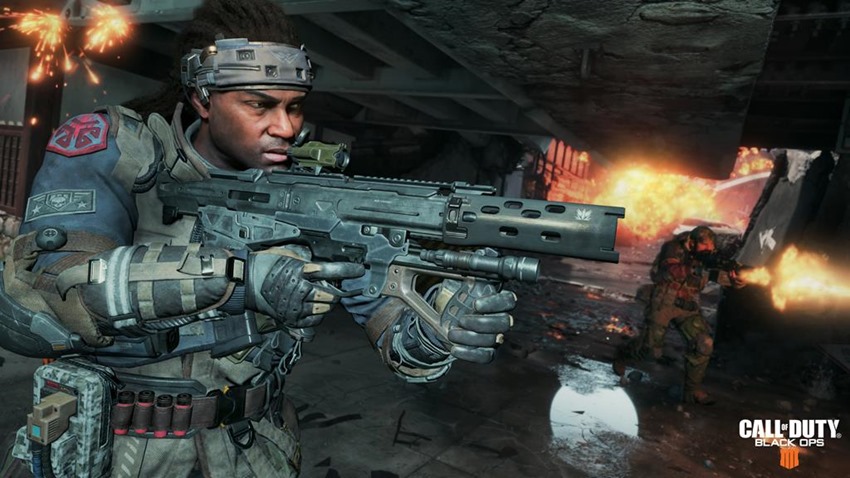 So we're starting with 80 players, but we've gone higher than that. Whenever we launch a game as a beta or whatever, that's the beginning of something. We're going to actively be participating in the community and taking feedback, making changes and adapting, evolving the game as feedback rolls in. So there's a lot that can go on that can happen beyond that first impact of the game going out there.
Even though the general consensus is on quantity over quality when it comes to playercounts in battle royale games, I like where Treyarch is going with Blackout. There's a certain ebb and flow to Call of Duty games, and I think a slightly diminished player count when compared to other genre entries will make for a quicker-paced game that can give Black Ops IIII an edge over its nearest rivals. Speed, precision and fluidity.
You'll be able to try it out for yourself in a beta that kicks off on PS4 first on September 10, ahead of the October 12 launch of Call of Duty: Black Ops IIII.
Last Updated: September 5, 2018