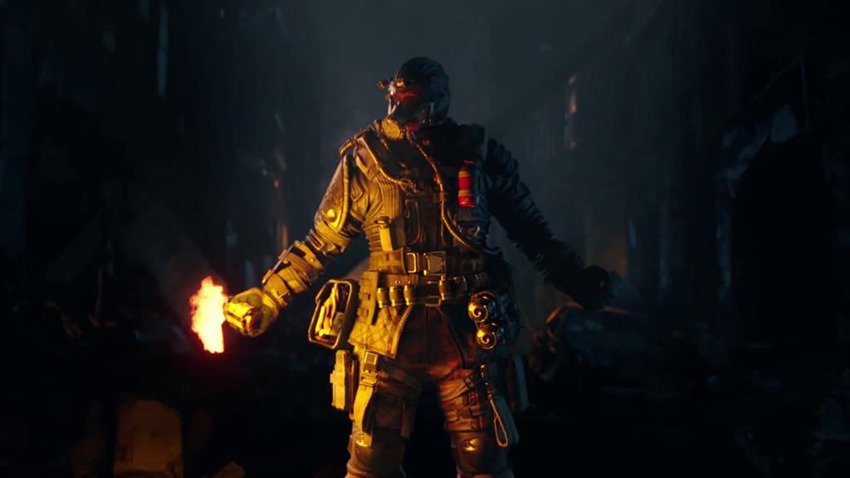 It's official! Activision has seen the future of multiplayer, and that future is a world wherein everyone battles for that sought-after chicken dinner. The genre that rules the roost of the video game zeitgeist is undoubtedly the battle royale scene, and Activision is throwing its hat into that ring. Revealed last night at the Black Ops IIII event in sunny Los Angeles, developer Treyarch's take on the mode is called Blackout.
All the action that you'd expect of Call of Duty, spread across a wide map, characters and plenty of weapons. Well, minus the massive player count, because Treyarch is undecided yet on just how many players it'll allow into any given session of Blackout. "We haven't actually decided," studio design director at Treyarch David Vonderhaar said to GameSpot.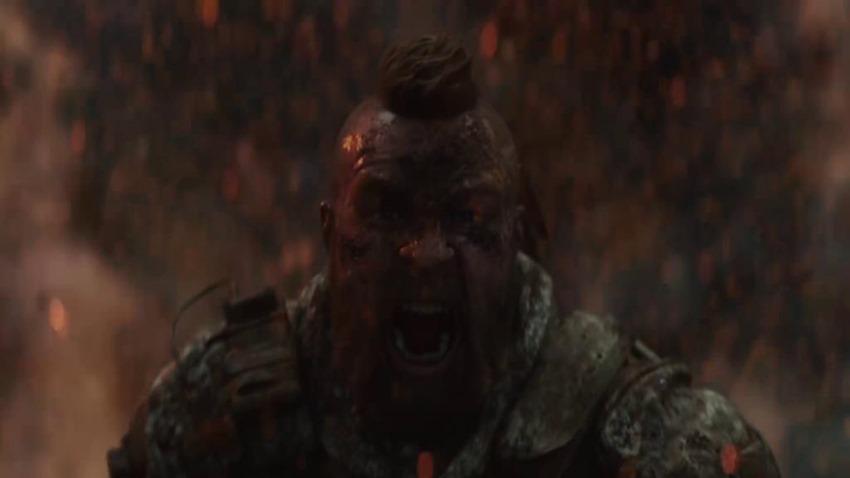 We have to create the best experience, and to create that experience in a Call of Duty universe, you have to try various flavours of that until you find the right one.
There's a lot to digest with that genre. You can't just poach the best ideas from games such as Fortnite and PlayerUnknown's Battlegrounds, slap a Call of Duty skin on them and call it a day. After all, that's how you wind up with a game like Radical Heights.  There's so much to consider, from movement and size to the scale of the conflict that'll erupt in any map and how Treyarch will manage to maintain COD's signature 60fps action through all of this carnage.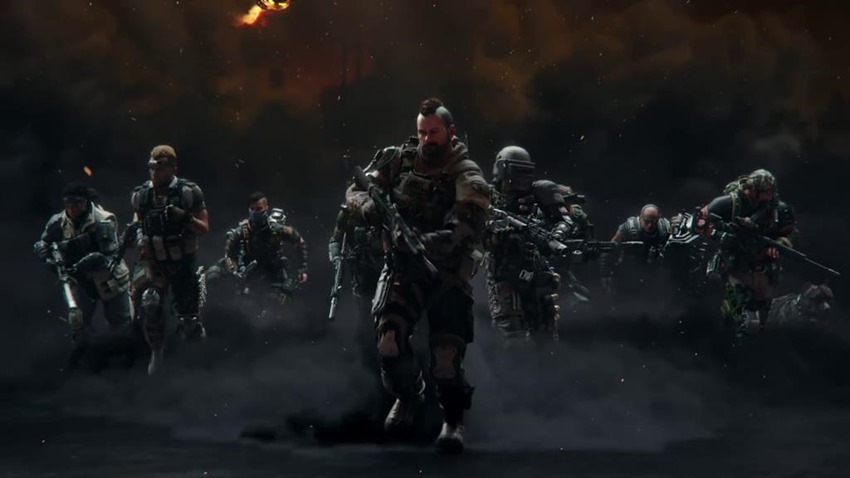 Perhaps making the player count smaller is the way to go, a more intimate yet still grand experiment in the genre. Whatever the end result, it's going to be interesting to see how one of the biggest players in the video game industry handles the battle royale mode in its own particular style. As for the rest of Black Ops IIII? It looks like business as usual in the multiplayer department, while the Zombies mode looks like fun on a rotting bun of ancient occult activities gone awry.
Last Updated: May 18, 2018