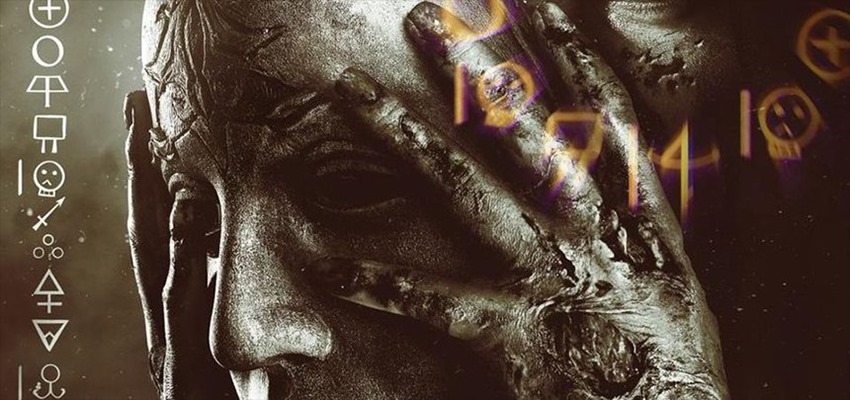 Of course Call of Duty: Zombies is back. Originally a hidden bonus mode, it's become a fan favourite for players who love a cooperative take on Call of Duty. This year, it's a brand-new storyline for zombies that draws from history both real and mythological. Expect brand new enemies, new player characters, new weapons, and one weird as hell storyline that jumps though different eras.
It's significantly more narrative-driven, with a pervasive sense of mystery. Secret organisations, co-op gameplay and mowing down hordes of the undead? Where do I sign?
Zombies will now be an evergreen mode, with challenges, seasons, modifiers and other new ways to play the game. It'll finally also support bots, for those who can't always bring friends along for co-op. there will also be difficulty modes (thank the maker), making it easier for newcomers.
There will be three fully fledged zombie experiences (one of which is a little nostalgic) available on release date.
Last Updated: May 17, 2018