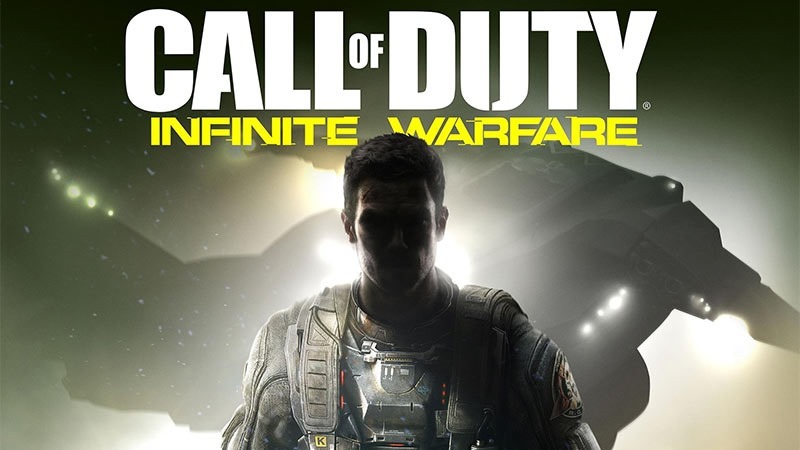 The Call of Duty: Infinite War beta is happening on PlayStation 4 right now. A few early matchmaking and server foibles and some overpowered sniper rifles aside, those who've spent the weekend playing it have had a good time.
If you're either sad that the beta's ending – or you haven't managed to download the 19GB client yet – there's a little good news. The beta has been extended, and will now run until 10am PDT on October 18. Doing a little bit of maths (uh…oh!), I've figured that means that the beta will run until 7pm on the 18th here in South Africa.
Infinity Ward wants to run the beta for just a little longer, so that players can help them stress-test everything.
"We're extending the first weekend of the beta by 24 hours to give you more time to play and give us more time to stress test the system," writes Infinity Ward. "With our Beta, we not only want to give you a sneak peek of what you'll see in the final game, but we also want to put our servers and systems to the test so we're ready for day 1."
Right now, the beta is only open to those who pre-ordered the game on PS4, but opens up to Xbox One and PS4 players this Friday, October 21. It's not available on Pc, but I don't think very many people still care about Cal of Duty on PC anymore.
Call of Duty: Infinite Warfare is out on PC, Xbox One and PlayStation 4 on November 4. I really hope it's a good one this year. While I have close to zero interest in the multiplayer, I've always enjoyed the blockbuster, popcorn entertaining provided by the single player stuff. I'm also quite partial to that zombies stuff.
This year, on PS4, the game also includes some VR stuff, which I can't wait to try out.
Last Updated: October 17, 2016