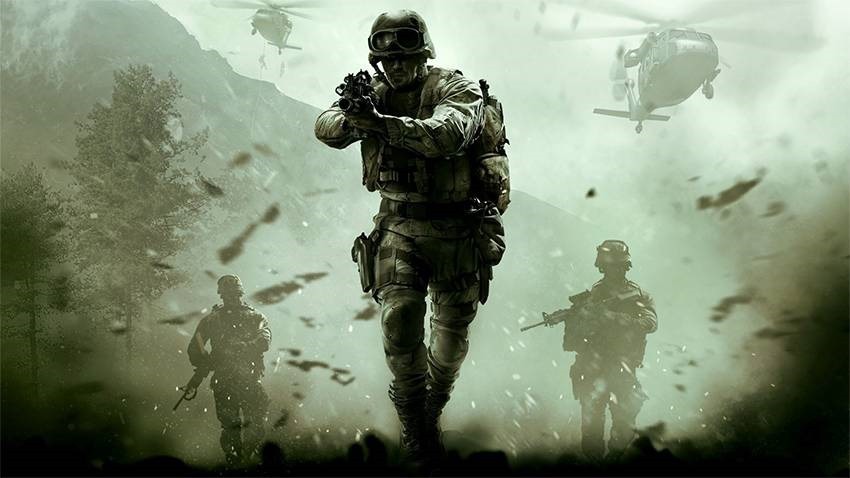 Last Year, Call of Duty: Infinite Warfare's special Legacy Edition of the game came bundled with one of the very best remasters in recent memory. Ravensoft lovingly remastered what is arguably one of the best and most loved Call of Duty games, Modern Warfare. It really is an incredible update, bringing the game very much into the current generation.
That move, however, of bundling it with the expensive version of a game that few people seemed to care about angered long-time fans. Many wanted to be able to buy Modern Warfare Remastered as a standalone game, eschewing the space-time combat from Infinity Ward's latest game. And it's finally happening.
Activision confirmed the impending release this weekend, after a maelstrom of leaks that outed the remade game's standalone retail release.
It's coming…tomorrow! From June 27, you'll be able to buy, download and play the game on PlayStation 4. It'll also be getting a boxed retail release, though we're unsure if that'll be available locally. Call of Duty: Modern Warfare Remastered will be $39.99. That, unfortunately, is without any of the game's DLC.
"One of the most critically-acclaimed Campaigns in video game history. Multiplayer that redefined the FPS genre. Experience both in stunning high definition, remastered for a new gaming generation."
Here's its launch trailer, followed by Gavin getting shot in the face.
Last Updated: June 26, 2017