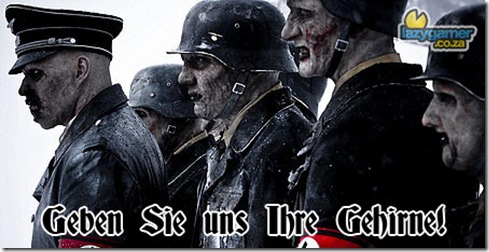 A few days ago I noticed that an old story about the Call of Duty: World at War map pack was suddenly receiving a huge amount of hits.
A lot of the visitors were leaving comments asking when the Map Pack 1 would become available and I just presumed the PSN store was slow in updating as all the visitors were coming from outside of the States and mainly from the EU and Australia.
Well I shot of an email to Treyarch (the developers) but unfortunately it's the weekend and I haven't received a response yet so here is what I have been able to piece together from some research on the Internet.
1. The Map Pack 1 is out and available for most people

2. To find it you must go to [Add Ons] -> [Disc-Based Games] -> it's the 6th one down.

3. If you live in Australia the maps have been delayed by a week, I can't find any reason for this. Same story for Ireland.

4. Don't download the US one as it is also apparently region locked.
Okay that's it, if I find any more information or some official comment I will let you know.
Last Updated: March 22, 2009