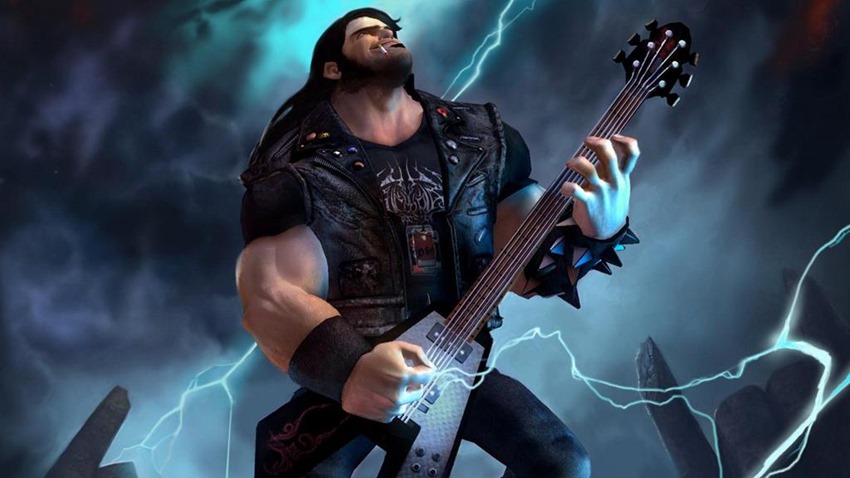 EA Games isn't exactly on anyone's Christmas card list this year. Their year-end offerings have been abysmal engines of gambling and loot boxes, they recently shut down down veteran studio Visceral Games and we're still making memes about Mass Effect Andromeda's awful gaffs. Before that company's name became synonymous with CrappEA games, the publisher and developer still had plenty of fans.
Fans who were overjoyed when EA picked up the baton that Activision had dropped when they decided not to publish Double Fine's Brutal Legend. While Brutal Legend may not have been a runaway success, it was still one of the most interesting games around in an ocean of brown cover-shooters. It was Jack Black's tenacious passion for rock, Tim Schafer's eye for offering something different and an experience that played like the heaviest of metal album covers.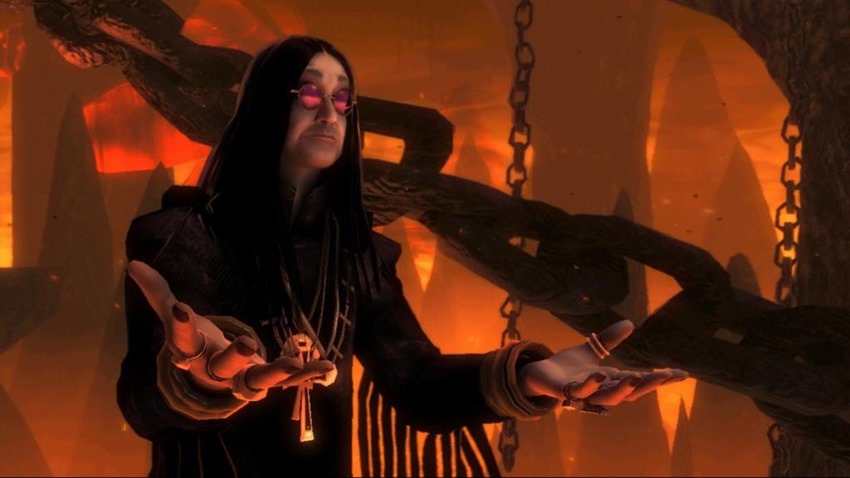 It wasn't perfect, but Brutal Legend was never boring either. It's still worth a buy if you're looking for something out of the ordinary, a Rock 'n Rollin' RPG of action and featuring some of the finest cameos around, including the late great Lemmy Killmister of Motorhead. If that isn't good enough, then how about a free version?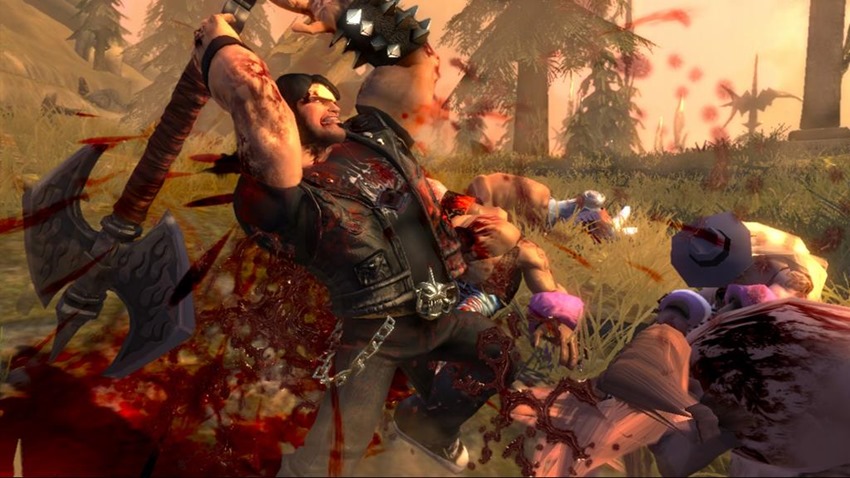 Because that's what Humble is offering right now. Over on the Humble Store Fall Sale, you can grab Brutal Legend, put it in your checkout basket and have it for gratis. Easy as that. While you're there though, there are a few other games that you might want to cast your peepers at. Metro: Redux Bundle, LA Noire: Complete Edition and Memoria have all had their prices slashed, and you don't even have to press X to doubt/verbally lash out at me like a drunken maniac with too much power.
You've got until November 28 to take advantage of those deals. Until then, rock on.
Last Updated: November 21, 2017