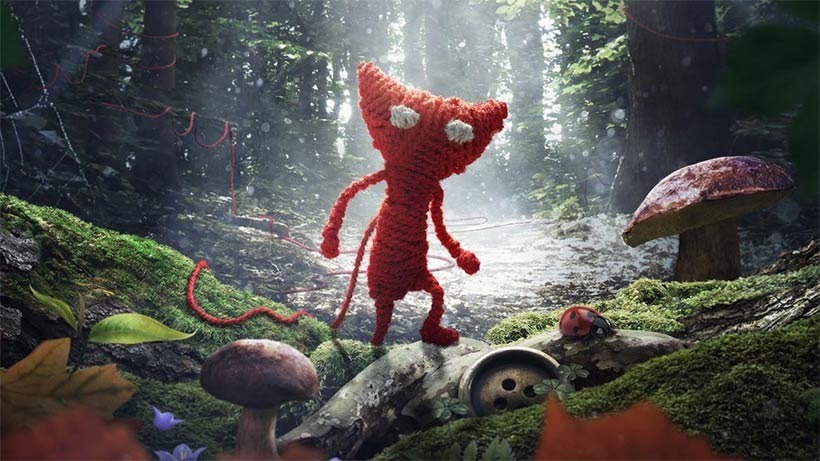 EA's Access service (now available on PC too, as Origin Access) allow excited gamers to get their hands on, and play games for up to ten hours, days before they're released to the rest of the world. Star Wars: Battlefront, for example, allowed fans to play the game for a full ten hours, giving them the option to play just about as much of the game as they could really stomach, after they realised what hollow, shallow experience it all was.
But what happens with games that are shorter? Would Access allow people to play through entire games within their demo periods? Well, no. At least, that's not the case with the impending, beautiful puzzle platformer Unravel.
According to the Origin page for what could be EA's most adorable game ever, EA and Origin Access will allow gamers 10 hours of play time with Yarny, on his winding textile adventures, but only of the first two levels.
Where I'm from (the past!), we called that a demo.
"Who knew being a piece of yarn could be so dangerous? Try the first two levels for up to 10 full hours with the Play First Trial"
It makes sense of course; had they granted unfettered access to the game, nobody would buy the thing. It's filled with so much love, and so much charm, that it deserves sales.
Unravel is out on new gen consoles and PC on 9 February. If you subscribe to EA's services, you can start playing those two first levels over and over on February 4.
Last Updated: January 13, 2016