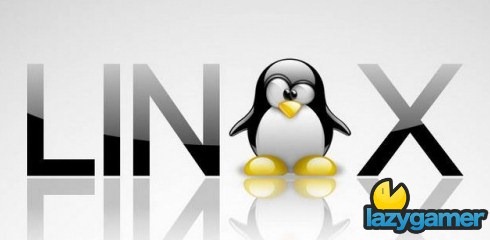 One of the original selling points of the PS3 was that you were able to load Linux onto it and use it as an all powerful server / Skynet apprentice.
Well apparently one of the caveats of the new PS3 Slim is that this functionality will no longer be available and you are going to have to use your PS3 purely for Gaming and multimedia purposes.
Since I have always thought that Linux idea was stupid I won't be shedding a tear over this one but if you are one of the few people on the planet who really wants to install Linux on your PS3 then make sure you pick up one of the older models before they are all gone.
Oh and watch out for those system updates as I am quite sure that one of them will remove your ability to dual boot in the imminent future.
Source: Elhabib*
*Reading the Google translation of this source page is awesome
"Some should not disturb our reaction member Klaus is on this step, however, is less pleased" (Say what)
Last Updated: August 19, 2009