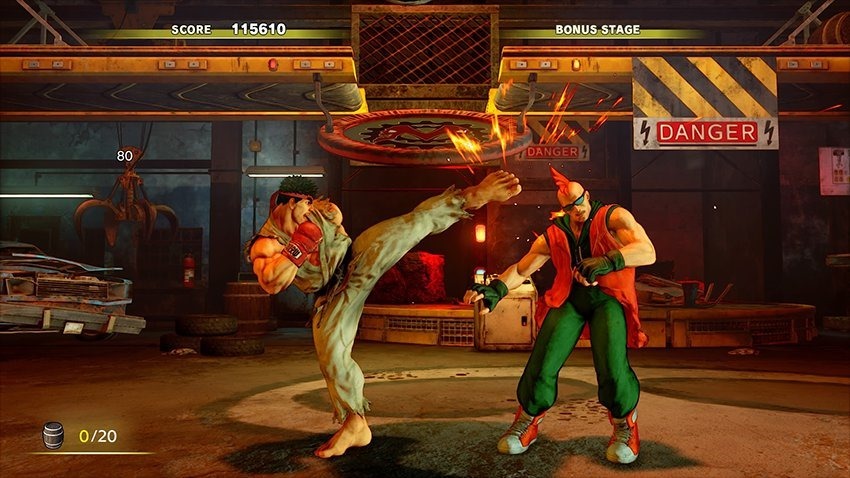 I haven't played Street Fighter V in ages, despite it being a game I actually quite like. There's a solid fighting core wrapped up in the game, but its initial release turned many consumers away. Street Fighter V was seemingly released to appeal primarily to the professional fighting game community – lacking the sort of features that most mainstream consumers look for in their fighting games.
Simple things, like the Arcade mode that's been in fighting games since they were conceived. It's finally coming early next year, in the Street Fighter V arcade Edition. It'll be available as a retail game on its own, or as a free update to existing Street Fighter V owners. Since its reveal, we've heard very little about Arcade mode, save for news that it'll be out early next year.
The Capcom Unity Blog has now detailed the impending Arcade mode a little more. For starters, they've confirmed that the arcade mode will received branching paths, with six different journeys for the characters to go through, based on Street Fighter 1-5, and Street Fighter Alpha. Only characters involved in those entries will be able to take part in their paths – so Ryu and Ken would be able to go through all five, while characters like Alex and Urien would only be able to play III and V.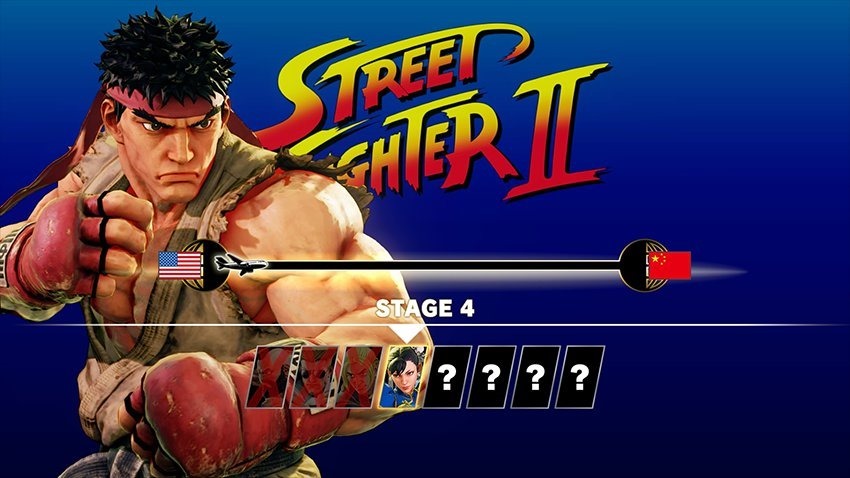 Because of the branching though, there will be over 200 endings available.
"There's no Arcade Mode without the endings! In Street Fighter V: Arcade Edition, there are over 200 different endings featuring gorgeous illustrations from various artists. You can head into the Gallery to find out the unlock condition for each ending. They range from simply completing a path to getting a "Perfect" on the bonus stage. Can you unlock them all?"
Sounds good to me – but it may just be a case of too little, too late.
Last Updated: December 5, 2017