The title which has yet to be announced by Capcom is currently in development for next-gen hardware.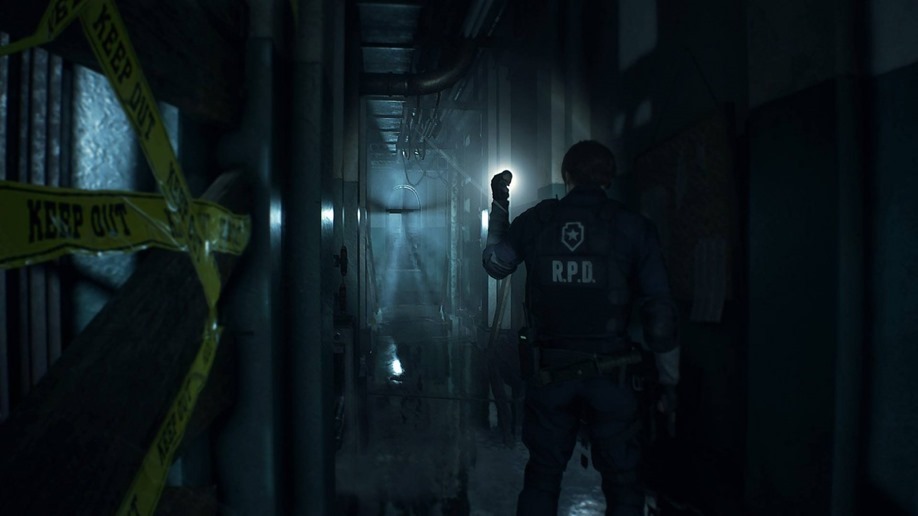 It's no secret that Capcom has been on a bit of a winning streak in 2019. While the year has arguably been dogged by many disappointing releases, Capcom has stood with its head held high after releasing two of the year's best games: Devil May Cry V and the Resident Evil 2 Remake. Now hot on the heels of their latest Resident Evil release, it seems that Capcom is already hard at work on the next entry into the franchise. According to an email sent out to the Resident Evil Ambassadors program in Japan, Capcom is looking for devoted fans to test their latest Resident Evil game, with the process of kicking off as early as next month.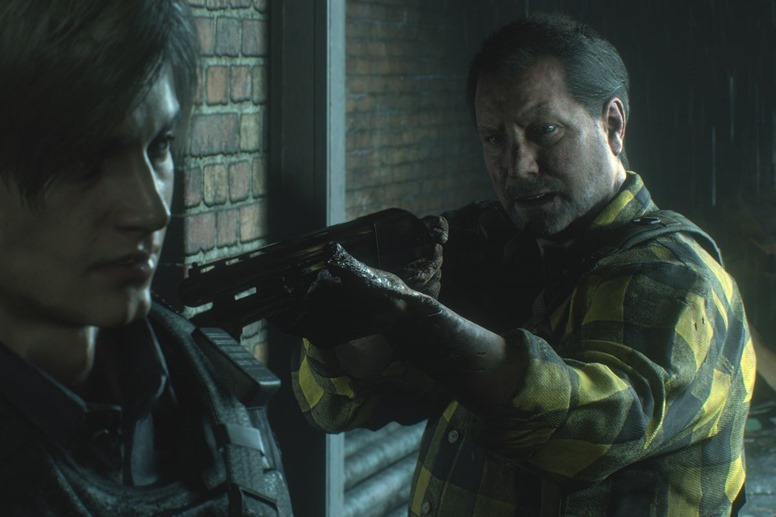 The Resident Evil Ambassadors program is a specialised social media dedicated to fans of the survival horror franchise. People who sign up for the program receive monthly updates on existing and future Resident Evil games, sometimes being offered special content due to their involvement. Capcom is seemingly making good use out of this die-hard assembly of fans as the email Japanese fans received stated that series developer Capcom Division 1 was "recruiting testers for a game that's in development", with the test expected to take place on either September 8 or 9.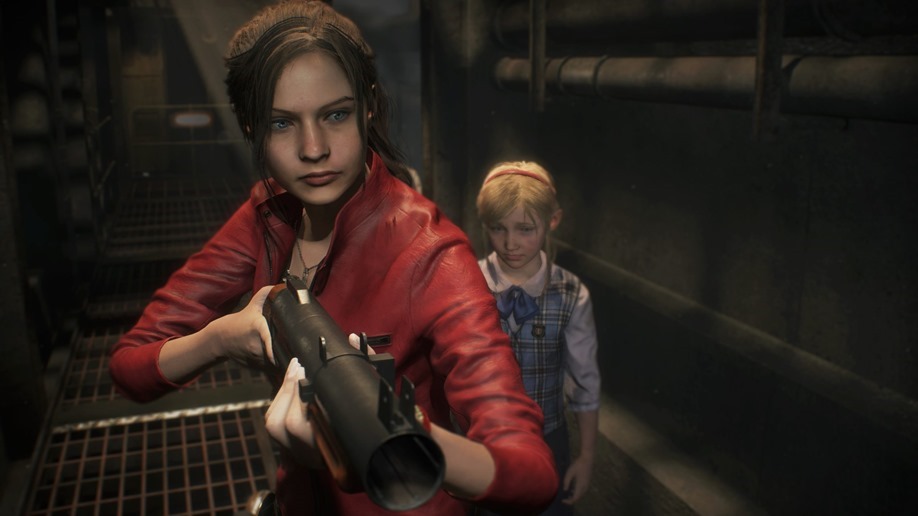 No solid information regarding what this new game could be; Resident Evil 8 could be a possibility, given that the last mainline entry in the franchise was back in 2017. With the success of the Resident Evil 2 Remake, I could definitely see Capcom Division 1 using that same formula to touch up some of their other fan favourite Resi games that haven't aged all that well (Code Veronica, for example). Hell, this could maybe be an entirely new spin-off such as Operation: Raccoon City, the multi-player shooter that received mixed reviews from players and critics alike. Only time will tell what Capcom's got busy cooking in their T-Virus lined pots.
Last Updated: August 5, 2019