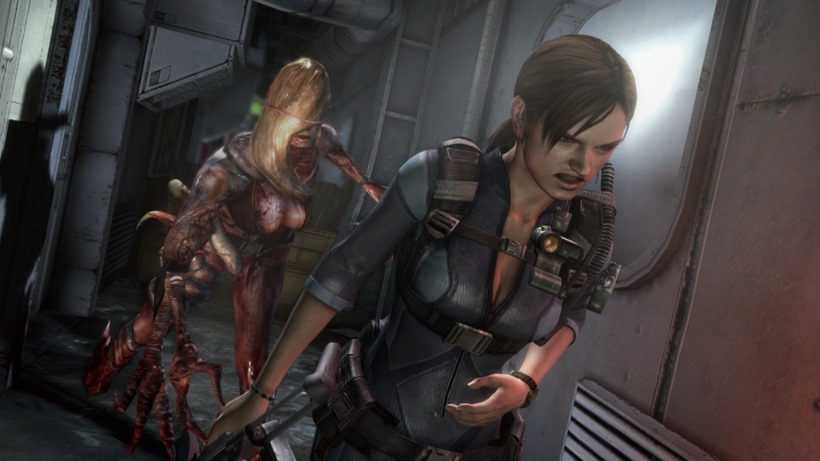 For a long time, Resident Evil games were kind of…crap. Sure, the more action-orientated bend of Resident Evil 5 was a welcome breath of resh air, but Capcom just kept on sucking it in, releasing new games in the series that felt like they had been produced by the same people behind those glorified Milla Jovovich aerobics DVDs that featured zombie action. The series was quickly going stale under this direction.
And then Resident Evil Revelations popped up in 2012. Originally a Nintendo 3DS title that made the circle pad pro actually useful, Revelations was everything you wanted in a proper Resident Evil game. Scary, claustrophobic and chilling as you explored a more nautical environment. Capcom naturally spun it off and ported the game on to Xbox 360, PC, Wii U and PlayStation 3 with shinier visuals.
And followed that up with an episodic sequel that was also quite well received, making Resident Evil terrifying again. So what's happening with the sub-series now that the sequel has wrapped up? "I would also love to be able to continue Revelations as a spinoff series," features producer Michiteru Okabe said in a Dev video via GameSpot.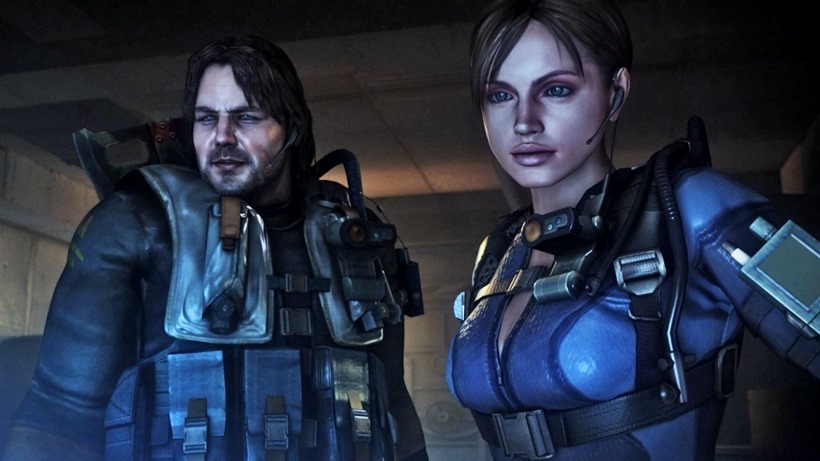 I think the best thing about it is being able to bring back less used characters. And it also lets us explore stories in between the events of the main games. So if we can keep making games that focus on the fans I expect the fans would keep enjoying them too … I'd want to strengthen that, and if we kept Revelations going in the same horror style I think players would be happy with that.
My dry-cleaner on the other hand, won't be happy when I drop off more soiled pants and scarper off into the sunset. Whatever happens with Revelations, I like to imagine that it has had a lasting effect on the Resident Evil series as a whole. Resident Evil 7 will probably be revealed soon, with rumours circulating around how this latest edition will be a return to form with solid horror roots.
So sort of like the exact opposite of the movies then…Which I secretly enjoy as a guilty pleasure. Listen, I'm only human. A terribly, terribly flawed human who was patient zero for the D-Virus.
Last Updated: May 23, 2016