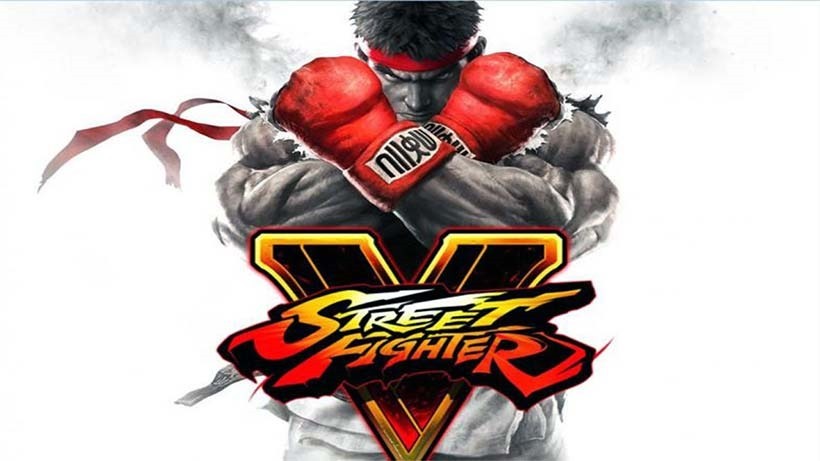 Street Fighter V is a pretty damned good fighting game – but it launched in a state that left most consumers wanting more. Those who love fighting games and the brutal, competitive side of it have found a lot to like in Street Fighter V.
Those who don't? The people who like casual fisticuffs, single player and not having to play against people who're far too damned good at the game? Not so much. And as a result, Street Fighter V's reception hasn't been nearly as welcoming and positive as Capcom had hoped.
Capcom's realised that it perhaps underestimated the popularity of modes geared towards those who aren't entrenched in fighting games.
"I think it's safe to say that we underestimated the popularity of some of the single-player features," Street Fighter boss Yoshinoro Ono said in an interview with Game Informer.

"That said, we are excited about the two all-new single-player modes – character story and survival – and we have plans to continue to refine and expand onto those experiences."
Many believe that the game was rushed to market to get the game in pro players' hands before big fighting game tournaments, and they're right – but those aren't the only reasons.
"The Capcom Pro Tour wasn't the only reason for why the game was released when it was," he said.

"We understand that if we had more features ready at launch, it probably would've been better received by some of our more casual fans who tend to enjoy Street Fighter more via single-player content, as opposed to competitive play."
Frankly, it's a bungle that should not have happened, especially given how many have praised the single player story aspects seen in games like Mortal Kombat X.
Here's Yoshinoro Ono showing you how many minutes of single player content the game launched with: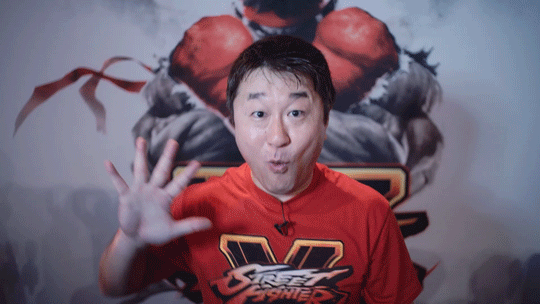 Last Updated: April 7, 2016