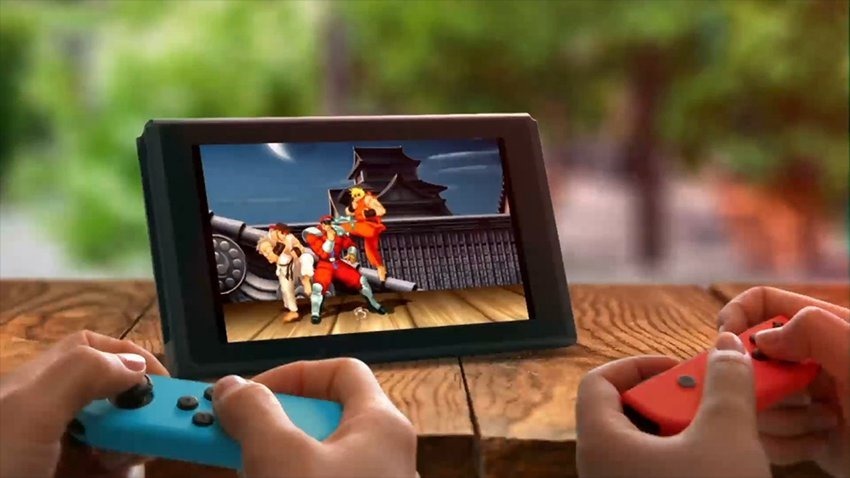 Look, nobody was expecting the Switch to be as successful – both critically and commercially – as it has been. Just about everybody who owns a Switch – particularly if they were previously naysayers – thinks the machine is made of magic, and wants every game available on the little system that could.
While the machine is home to a world of incredible first party games, third party support – at least from big publishers – is still a little lacking. While indie developers have embraced the system (and found that their games tend to sell better on the Switch), big publishers have been a little more reserved about supporting the system.
Capcom famously used Ultra Street Fighter II as a gauge for its future investment on Switch games. Nobody thought that a $40 rerelease of a 25 year-old game would sell well at all, so it seemed like an easy and cheap way for the company to ignore the platform. Ultra Street Fighter II was a surprise hit, selling half a million copies. Since then Capcom has become one of the biggest supporters of the system. We'll be getting the newly announced 30th Anniversary Collections of Street Fighter and Mega-Man on the system, there's Monster Hunter, and Resident Evil.
Now Capcom wants to bring even more games to the system. Games industry consultant Dr. Serkan Toto said that Capcom CEO Kenzo Tsujimoto wants the company to put even more games on the Switch – specifically ones that haven't found a home on Nintendo consoles before.
"He says the home + portable console concept works better than expected and that Capcom wants to port games to the Switch that were not available on Nintendo consoles previously."
I know they've just announced a collection of about a billion Street fighter games, but if Ultra street Fighter IV were available on the system, I'd grab it in a heartbeat. What Capcom games would you like to see on the Switch?
Last Updated: December 12, 2017