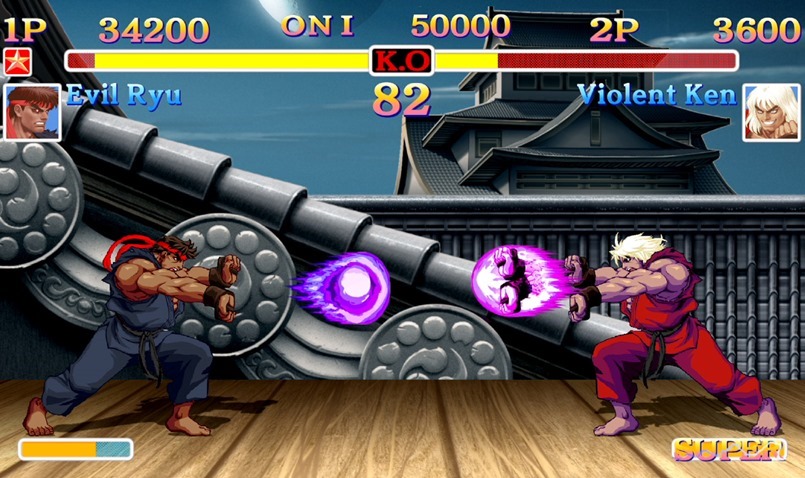 Supporting Nintendo's Switch was a gamble for just about any third party software company. The Wii U was a failure, and many developers who supported it didn't quite see the returns they had hoped. One such developer was Capcom, whose middling library of Wii U titles largely failed to excite consumers.
Naturally, it would make sense for the company to be bearish on the Switch. Nintendo's unproven new hybrid hardware was fresh and exciting, but may not have been a hit with consumers. Capcom took the easy route for supporting the Switch. They released a $40 remixed version of Street Fighter II. An interview with CEO of Capcom, Haruhiro Tsujimoto, worryingly suggested that the company would evaluate its future Switch support based on the performance of that re-release.
"With Street Fighter 2 going on sale in May," he told Toyokeizei "Capcom will monitor its performance with regard to supporting the Switch."
The easy assumption is that a $40 rerelease of a 26-year-old game would underperform – but that hasn't been the case. According to Capcom's latest financial reports, Ultra Street Fighter II has proven to be a "smash hit."
"Ultra Street Fighter II (for Nintendo Switch), which was released in May 2017, made an excellent start and proved to be a smash hit," they say.
According to reports, the game has sold at least 450 000 copies, which isn't bad for a terribly expensive, low-effort remake. It's given Capcom a bit of confidence in Nintendo's Switch.
As a result, the company is "starting to prepare" several new titles for Switch. My money's on the million re-release of Resident Evil 4 making its way to the system soon.
Here's what we said of the game in our review:
"As an exercise in nostalgia, or an introduction to one of the most seminal fighting games, Ultra Street Fighter II: The Final Challengers is great. Its new modes, characters, and features are ultimately disappointing though, making the definitive edition of Street Fighter II less meaningful than it should be."
Last Updated: July 31, 2017