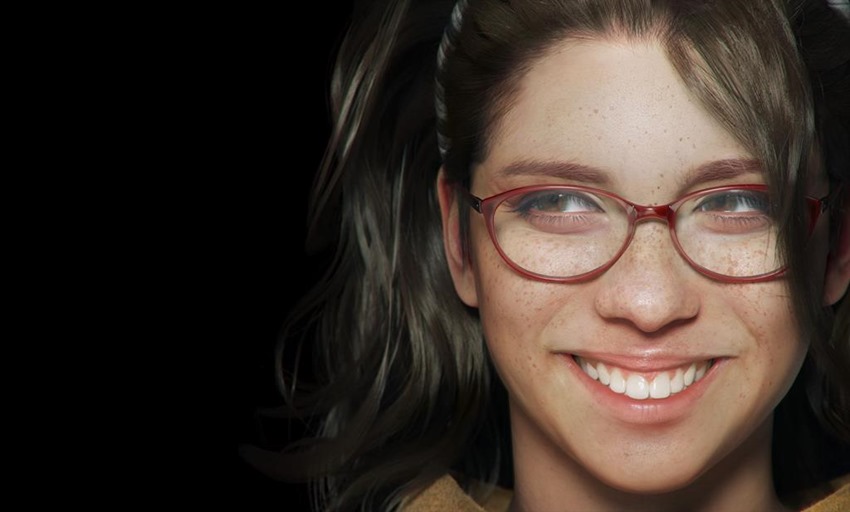 Capcom hasn't just had some of the best games of the last year, they've had some of the best-looking games as well thanks to their RE Engine which is amazingly close to bridging the uncanny valley. A slick piece of software that first saw use in Resident Evil 7, and then two more tours of duty in Resident Evil 2's remake and Devil May Cry 5, the RE Engine is a phenomenal piece of technology.
Able to render spooky backdrops with proper digital ACTING with ease (or a team of Japanese developers who long to remember what it was like to sleep once), the RE Engine is another example of software pushing a console generation to the bleeding edge of what's possible in the waning days of that era. According to Capcom's latest financial reports, that engine is only getting started as the next generation of devices will also see the Big C use it for future projects. "The games we developed using the RE ENGINE during this current hardware generation have received critical acclaim", the report said.
From the early stages of building this engine, we kept the ability to augment it for next-generation development in mind; as such, we view the RE ENGINE as one of our strengths that will contribute to next-generation game creation.
As for what those games are, Capcom's staying about as quiet as Square Enix on the future of a Final Fantasy 8 port to the Nintendo Switch: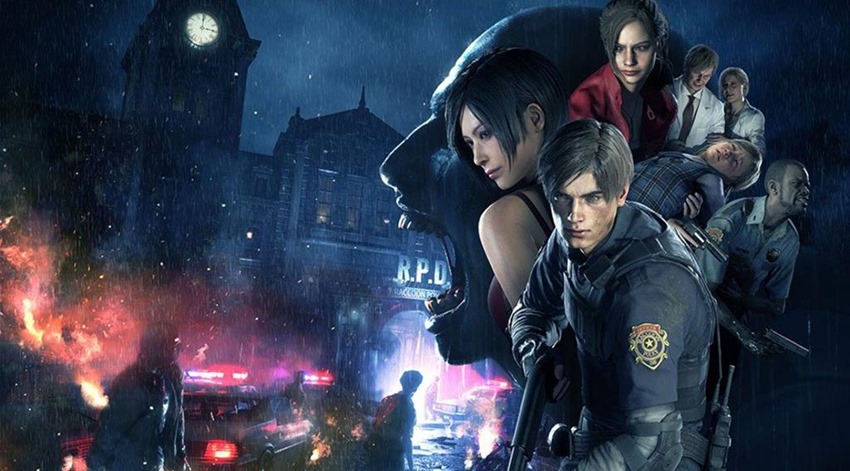 While we are unable to comment on the specific number of titles or release windows, there are numerous titles currently being developed internally with the RE ENGINE.
Here's hoping that at least one of those games is Devil May Cry 6, and maybe a second chance at life for a forgotten franchise. I'd happily slap down some cash to see Lost Planet back in action, if it had some RE Engine software propping it up. It's the closest we'll ever get to a Starship Troopers video game…that doesn't make me want to gnaw my own thumbs off. Do I want to play more? Gods no.
Last Updated: May 20, 2019