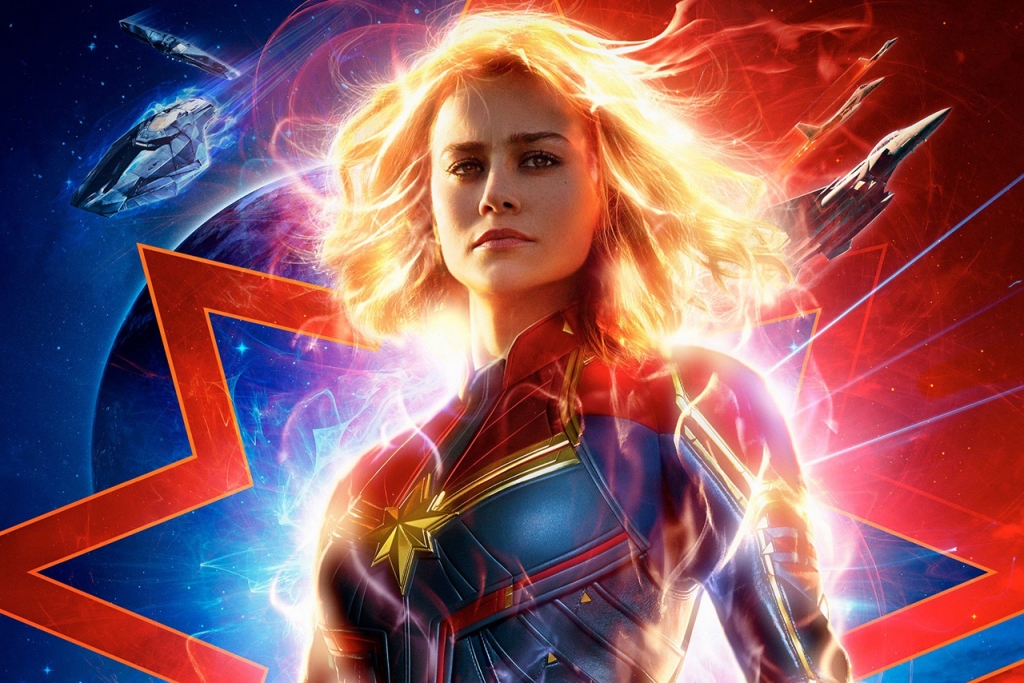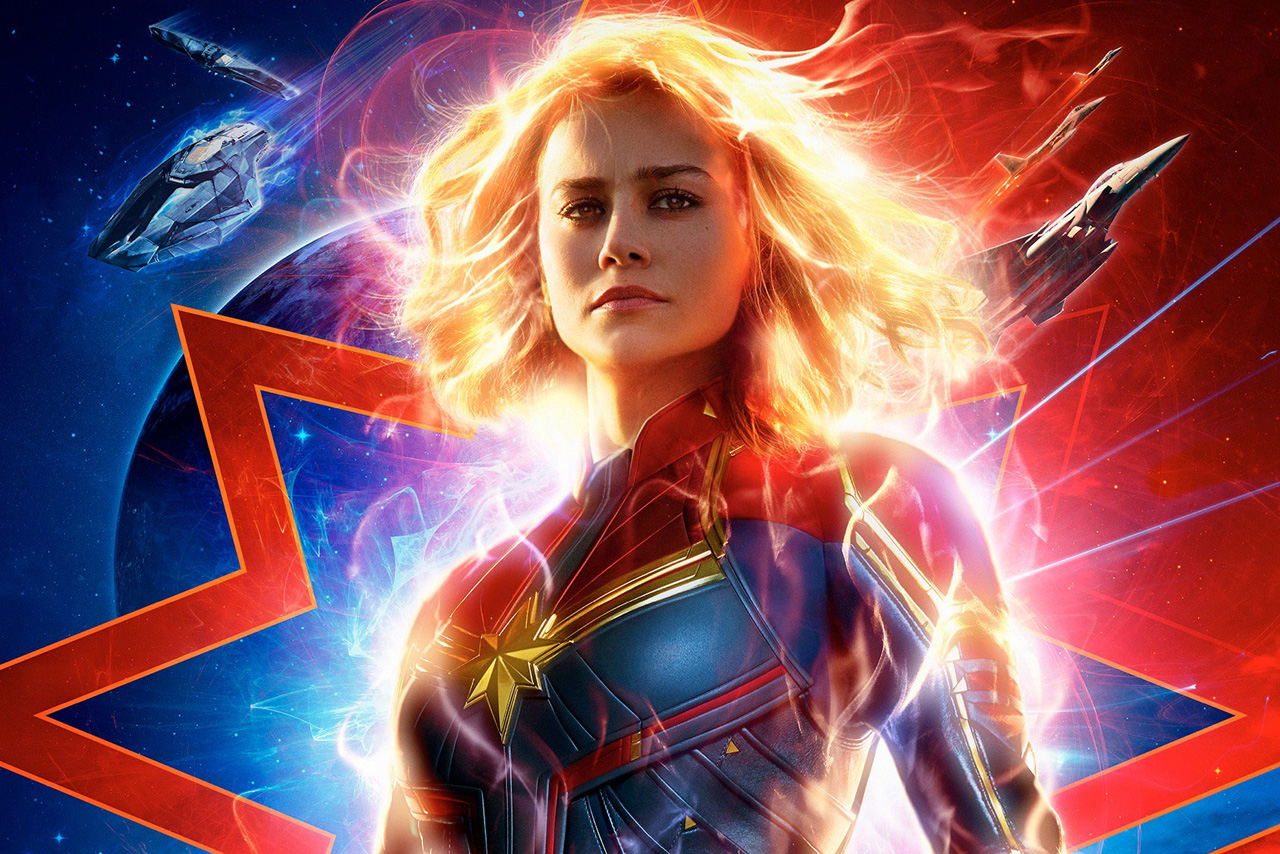 Welcome to the billion dollar boys club, Captain Marvel! As we expected would happen this week, the latest superhero blockbuster from Marvel saw its global box office total fly past the $1 billion. And to paraphrase the film's slogan, it did it higher, further, faster than many predicted, taking less than a month to reach this momentous milestone.
And it really is a huge achievement. Captain Marvel is the seventh MCU film to achieve this status but only three others are solo flicks: Captain America: Civil War ($1.15 billion), Iron Man 3 ($1.2 billion), and Black Panther ($1.35 billion) (And let's be honest, Civil War was essentially Avengers 2.5, so it probably shouldn't be listed here with the other solo efforts). Altogether, the 21 MCU films have brought in a combined $18.5 billion thus far, making the $4.2 billion Disney bought it for in 2009 one hell of an investment.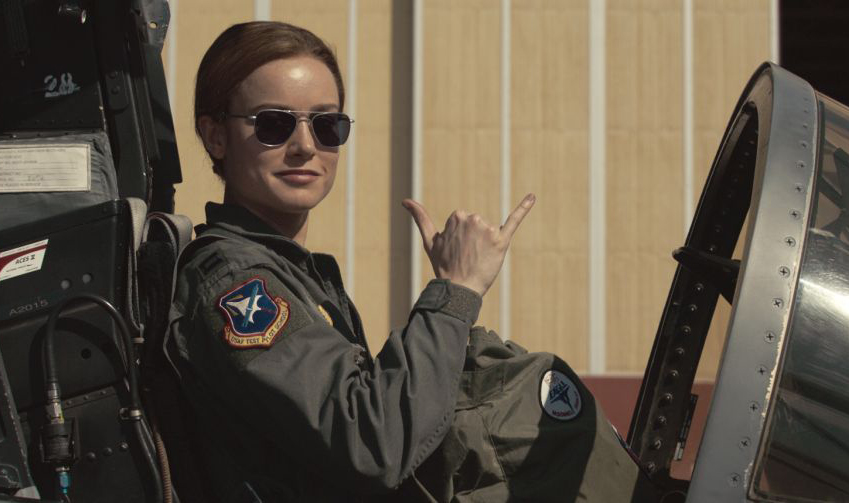 Captain Marvel – which stars Oscar-winner Brie Larson – also joins a very elite group consisting of just Star Wars: The Force Awakens & The Last Jedi, Frozen and Avatar as the only female-led films in history to cross $1 billion. It's only the second female-directed/co-directed feature to ever achieve this feat following Frozen. It is the biggest female-led superhero film ever though, as Wonder Woman fell short of the mark at $841 million worldwide. The DC Comics feature actually beat it on the domestic front, earning $412.5 million to Captain Marvel's $358.1 million in the US. However, buoyed by huge earnings in China ($151 million and counting), the Marvel movie posted much larger international earnings of $644 million compared to Wonder Woman's $409.
Either way, however you choose to break down the numbers, the simple fact is that Captain Marvel has made a whole lot of money. This pounds another huge nail into the coffin of the erroneous idea that female-led genre films don't make money. And it's still making money as stays in theatres. The release of the thunderously fun Shazam! tomorrow and Avengers: Endgame (which is going to make ALL THE MONEY!) in three weeks will take away a big chunk of its audience, but for now Captain Marvel is simply marvelous.
Last Updated: April 4, 2019