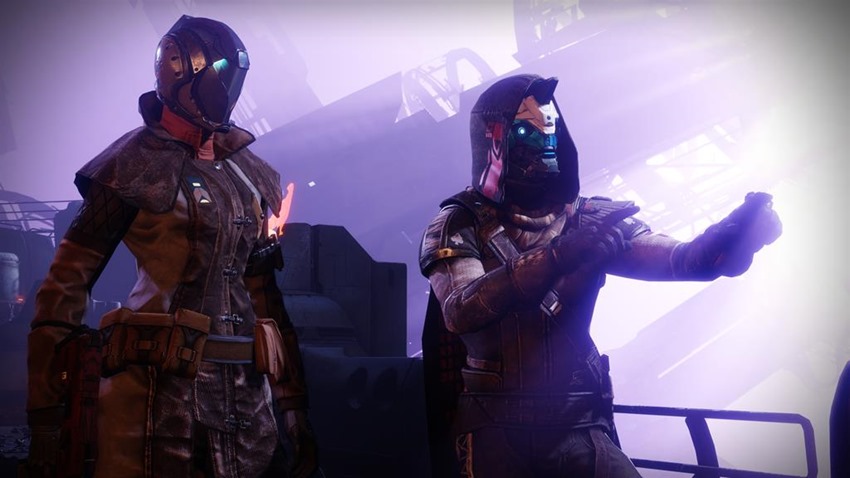 A couple of years into its existenceand Destiny already has a solid cast of characters that help propel its narrative. The stern and resolute Vuvuzela Zavala! Ikora Rey, the Vanguard of the Warlocks and a keeper of secrets. Osiris, the legendary Guardian whose exile from the Last City saw him spend centuries exploring the Infinite Forest of the Vex as he sought to halt their plans for universal domination.
And of course, Cayde-6. The wise-cracking gunslinger with a heart of steel (literally!) and a tongue of silver, Cayde-6 is that one guy who sums up how utterly ridiculous it would be to actually live in Destiny's universe. Voiced by Nathan Fillion, Cayde-6 is that lovable rogue who always has his hand on the trigger and is even quicker with a witty retort. Sadly, his days are numbered as September's new season of Destiny 2 content sees the legend fall in battle to Prince Uldren and the Scorn Barons.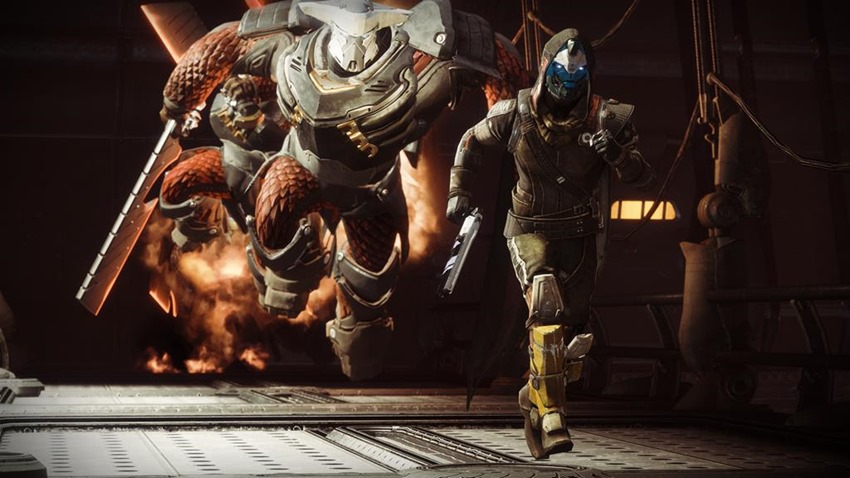 I've played that level. I've seen Cayde-6 in action as I took back the Prison of Elders from the rampaging forces that were running amok inside of it. I saw Cayde-6 engage not only in shenanigans, but also utter one final line of that hit harder than a precision shot from Perfect Paradox. Here's the funny thing: That wasn't Nathan Fillion voicing him.
Speaking to Kotaku (Thanks PC Gamer!) over the release of the recent Uncharted fan film, Fillion detailed how he wasn't even involved in the making of Destiny 2: Forsaken. "I wasn't available for this last instalment. It's not me doing the voice for Cayde-6," Fillion said. Instead, that's veteran video game voice actor Nolan North voicing Cayde-6, and I have to admit: Damn. North's impersonation is completely spot-on, to the point where I never even realised that it wasn't Fillion speaking.
"Unfortunately, sometimes these things don't work out," Fillion said, revealing that he was simply too busy to find the time to commit to voicing Cayde-6 again for Forsaken.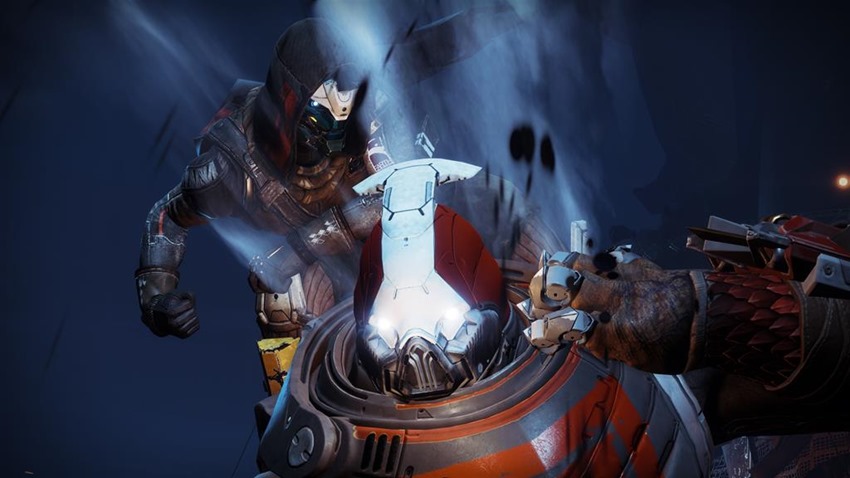 It's a little bit heartbreaking, but if it has to go to somebody else, thank God it goes to someone who I absolutely love, and the fans love too. The character was in very good hands.
Considering how North already voices the player's Ghost in Destiny, that's an uncanny imitation. It's also delightfully ironic, as Fillion is essentially impersonating North in that Uncharted fan film. Full circle baby! As for the ultimate fate of Cayde-6 in Destiny 2: Forsaken? Oh he's dead, and Bungie is sticking to their guns by saying that Cayde is totes dead for good when Uldren pops a round into his Ghost. Fillion ain't buying it though. "How do I feel about Cayde-6? I absolutely love him," Fillion said.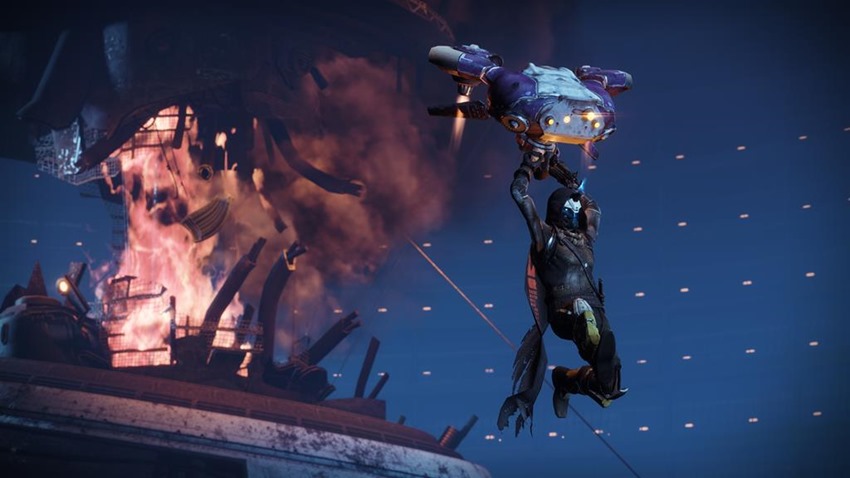 How do I feel about that character dying? I don't personally believe it. He's a Guardian. He should be able to come back. I mean, that's their whole thing, they come back, right? The whole thing is the resurrection.
In a way, I'd kind of like to see Cayde-6 stay dead, so that Destiny 2 can be a game with actual consequences attached to its actions. On the other hand, I'd also like the expansion to end with the introduction of Cayde-7, who looks, sounds and acts exactly like Cayde-6 and let's pretend that nothing ever happened at all.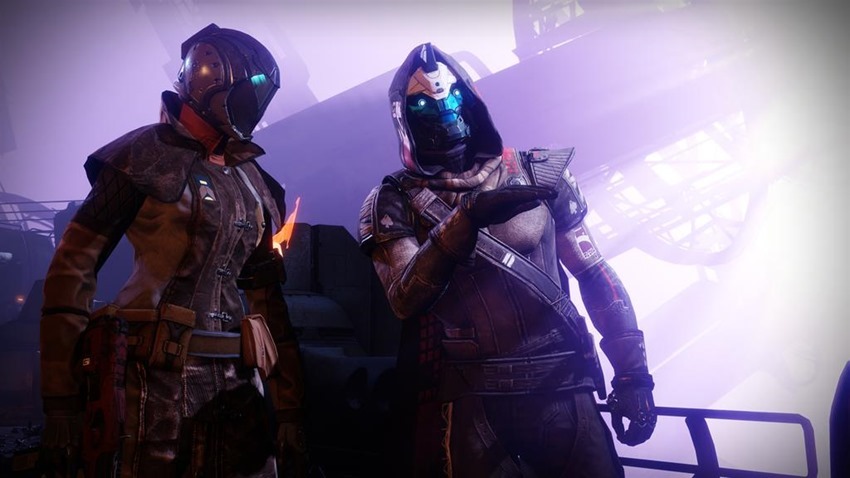 Last Updated: July 17, 2018