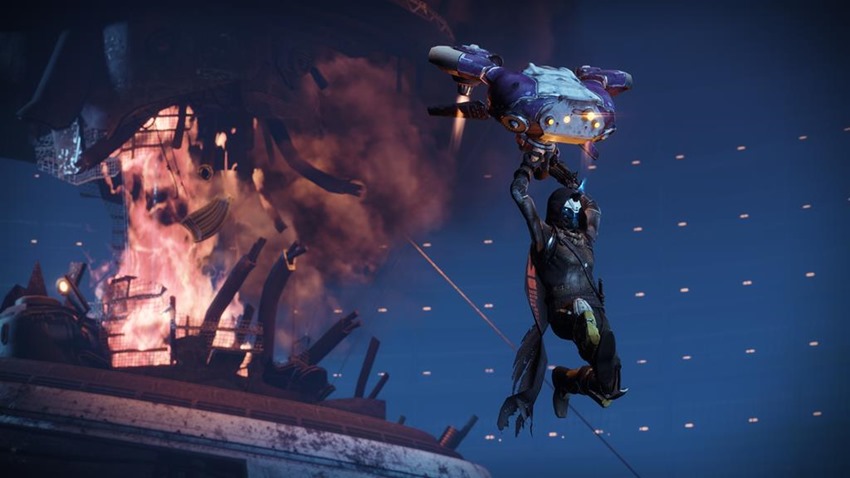 Just recently I finished a binge of the Hunter X Hunter anime series. It's amazing how a show that began with the customary anime protagonist arc of the main characters proving themselves and then growing in power, got darker than a panther with Vantablack fur. I mean, I'd just wrapped up the Greed Island storyline which was a fun twist on LARPing and then jumped straight into the Chimera Ant arc which was holy balls grim.
Which kind of sums up the direction that Destiny 2 is going in this year, as the Forsaken expansion kicks off with beloved series character Cayde-6 getting a bullet to his noggin in the opening mission. Will Destiny 2: Forsaken end with Cayde-7 being activated and everyone pretending that the other Cayde fella never even existed in the first place as Bungie hires a cheaper voice actor to give audio life to this new character? That's a definite maybe but probably not.
Point is, is that the entire driving force in Destiny 2: Forsaken is revenge. This is an expansion that doesn't focus on saving the day or preventing the extinction of mankind by disabling a space station super-weapon that can cause entire stars to go supernova. This is a chase, a journey to get your hands around the neck of Prince Uldren and squeeze the life out of his jerkass face once and for all, his true motivations be damned for killing Cayde-6. Kind of unusual, right?
"It feels like it's just done for shock value at the start, but it's not," Bungie head of community Eric Osborne said to Game Informer via PC Gamer.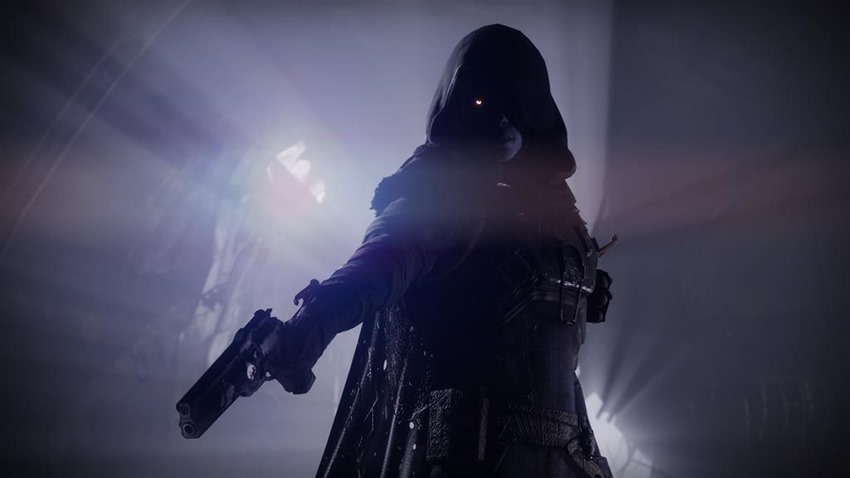 It makes the world feel rich. You start to see the way characters are reacting to that death and the vacuum that leaves in the universe.
That all ties back to what Bungie still told me at E3 last month, as the studio explained how Uldren's role as the new antagonist for Destiny 2 isn't as cut and dry as you'd expect it to be:
The funny thing about Aldren, is that if you were to talk to him, he would say that the things that he's doing is that they're correct. From his perspective, this killing of Cayde, meeting up with the Barons and going out and doing what he's doing, he believes that he's on the side of the right. And that's what makes him such a complex and interesting villain.
Destiny 2: Forsaken arrives on September 4. I'm just happy that I'm finally going to get a chance to pay Uldren back for almost killing me back in Destiny 1, when he sent me off to go fight a Vex Gate Lord.
Last Updated: July 5, 2018