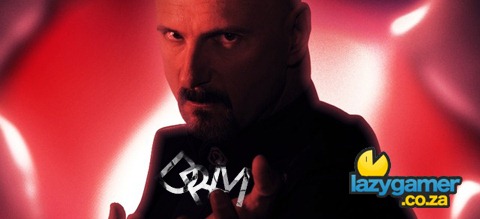 Here we go again, it seems that Assassin's Creed II and Silent Hunter V, both of which employ Ubisoft's new DRM scheme, are not the only new games who's players are being tormented with DRM problems. EA's new strategy game Command & Conquer 4: Tiberium Twilight is evidently undergoing severe DRM playability issues. Just as Ubisoft's two games, C&C 4 also requires a constant Internet connection.
It is currently unclear as to what is causing these problems and if they are related to denial of service attacks or pirated versions of the game. As an effort to resolve this matter, C&C 4 community manager asks gamers to detail the issues they are experiencing.
It is a real pity in my opinion that this form of DRM is causing such issues for the gamers that are paying good hard cash to play these games. I'm all for putting in place, a solid, viable method for deterring people from choosing to pirate games. I think that if they ever manage to do so, it may even spur interest from others who have already decided to drop the PC gaming market due to piracy, but as it stands, at the moment it's just going to drive more people towards piracy and ultimately do more damage to the PC gaming industry.
Last Updated: March 24, 2010