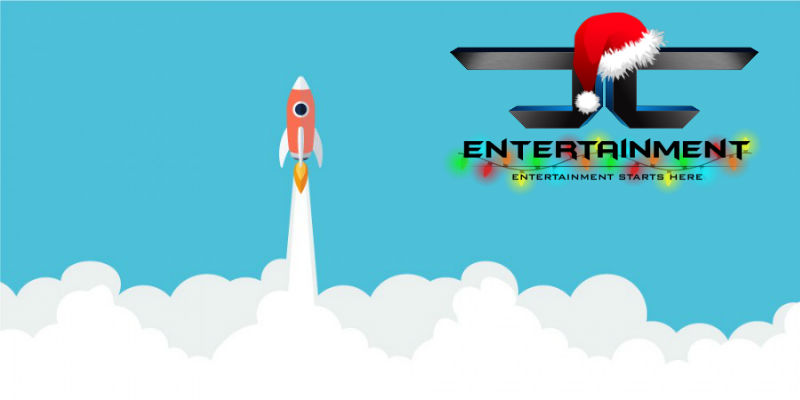 There used to be a time when physical game shops were the place to be. Okay, that might be an overstatement, but in the same way that I loved bookstores for the smell and potential of all the books inside, games stores were the same. Mmmm, nothing like that new game smell. Of course, times have changed and many of us buy all our media online. However, CC Entertainment is launching a physical store, and they're having a launch party to celebrate. If you're worried that the rise of digital distribution might kill the local gaming industry, or if you want a free boerie roll, you really should go check it out.
In fact, there's a lot more going on tomorrow. Launching their new store at The Buzz in Fourways (yes, the shopping center with the Hooters), they are giving away a brand new 1TB PS4 with Uncharted 4. That's a damn nice giveaway. You'll need to enter to win it over here, and then be at the store when they draw the prize, but it's still pretty damn worthwhile. There will be discounts of up to 50% off on selected items, tons of prizes and giveaways, and the chance to support a cool local business.
So, if you want to win a sexy PS4 with Uncharted 4, or if you like boerie rolls, or you happen to be going to Hooters anyway and want to pick up some games as well, be sure to swing by the launch party for CC Entertainment on Saturday. Or don't, but then don't complain when all local retail dies and you are subject to the whims of publishers' digital distribution.
Last Updated: December 2, 2016