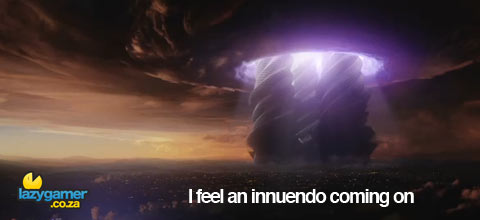 The Command & Conquer franchise, originally created by Westwood Studios is still going strong and soon, we will have a fourth installment on the shelves.
While in all honesty, I think that the world actually just wants a sequel to C&C: Generals, this will have to do and is thankfully looking pretty interesting. They have stuck to their roots and still have all the awesome cheesy, badly acted FMV sequences between missions and this trailer mostly focuses on them and the story.
Tiberian Twilight hits in the middle of March. "Ascension" trailer after the jump.
Last Updated: February 19, 2010