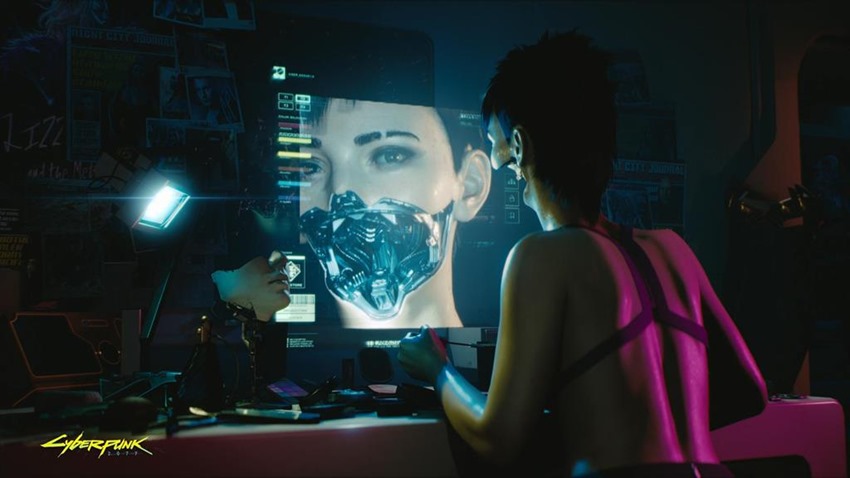 It's kind of cool to look at how clothing has changed over the years. I don't mean the those weird Parisian shows where models are decked out in glorified gigantic pencil sharpening refuse, but rather the clothing of your average Joe. The man on the street, who needs something functional to wear lest the elements of a burning world harm the flesh within.
I'm still of the mind that good ol' jeans and a T-shirt will never go out of style. It's the complexity of the manufacture of this timeless garb, that fascinates me. You already see it in shops today, jackets which feature more ornate stitching and futuristic materials that weren't around a decade ago. So what will that clothing look like a decade from now? Two decades? Half a century?
That's the question that CD Projekt Red wants cosplayers to answer. The future is coming, it's looking increasingly likely that we'll be chopping off limbs in favour of shinier new prosthetics and we're going to need clothing that not only suits this change in life but also manages to convey the sense of individualism that every human desires.
While Cyberpunk 2077 already has some fly threads on display, CDPR wants to see how you can create the fashion of tomorrow. Here's the full breakdown below, straight from the cybernetic horse's lips:
Compete for the lion's share of the $40,000 prize pool and a chance to appear on the cover of a gaming magazine! Other prizes include Cyberpunk 2077 Collector's Editions, game-themed goodies and more.

The contest tasks you with creating the most authentic cosplay of an existing Cyberpunk 2077 character. You can use any official trailers, gameplay videos, screenshots and art for the game as reference, or turn to our character cosplay guides, which will be available soon. A total of 10 contestants — 5 finalists of the online qualifiers and 5 winners of offline qualifiers — will meet in a Grand Finale set to take place live and on stage in 2020.
The only catch here, is that to attend a qualifying event, you'll need to pop up at one of several conventions that happen to be pretty faaaaar away from sunny South Africa:
gamescom (Cologne, Germany), Aug. 21-24
PAX West (Seattle, USA), Aug. 30-Sep. 2
Tokyo Game Show (Tokyo, Japan), Sep. 12-15
Igromir (Moscow, Russia), Oct. 3-6
Paris Games Week (Paris, France), Oct. 30-Nov. 3
Stylish. The official website for entries can be found here, so get cracking already. Jackets with USB plugs for your neural interface! Mechanical arms that still have bits of flesh and blood clogging up the servos! The possibilities are endless, just so long as you remember to stay stylish and within the theme. Good luck, and show us what the future has in store for us when we need a wardrobe change. And also don't copy my entry: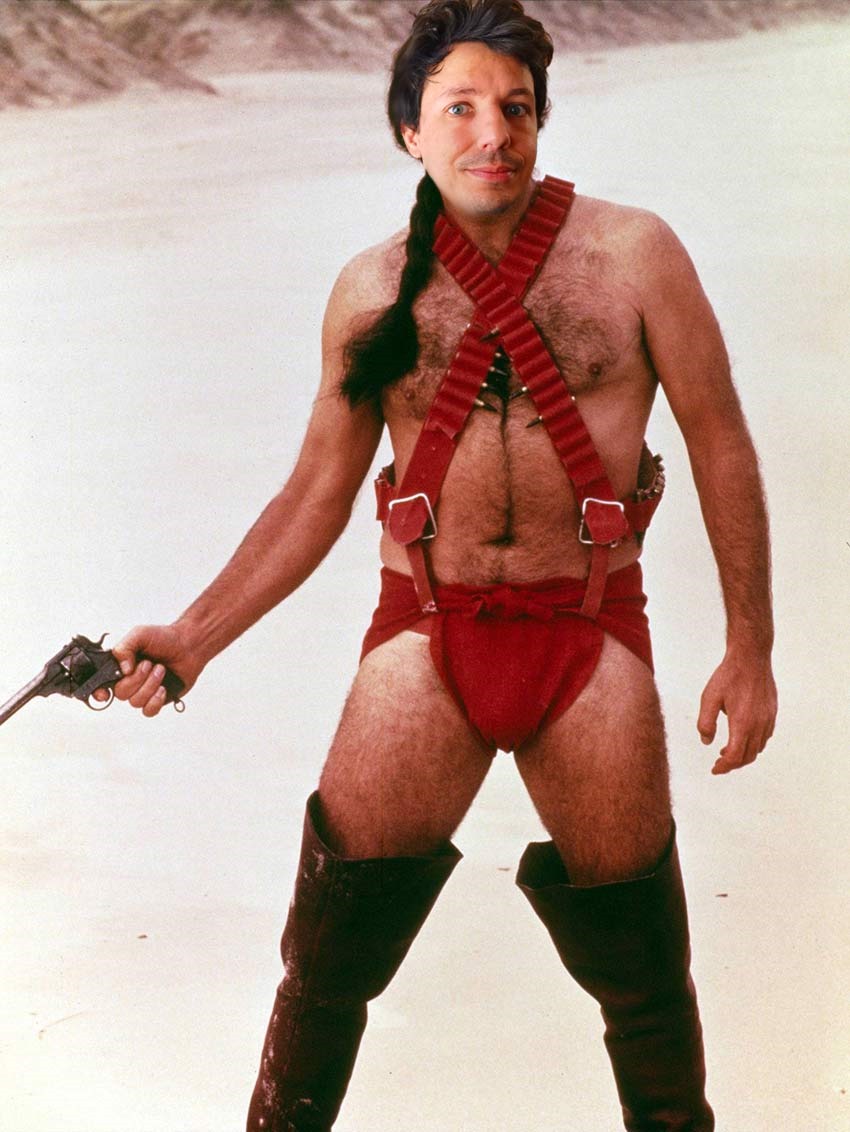 Yeah, I'm a shoe-in to win this.
Last Updated: June 28, 2019