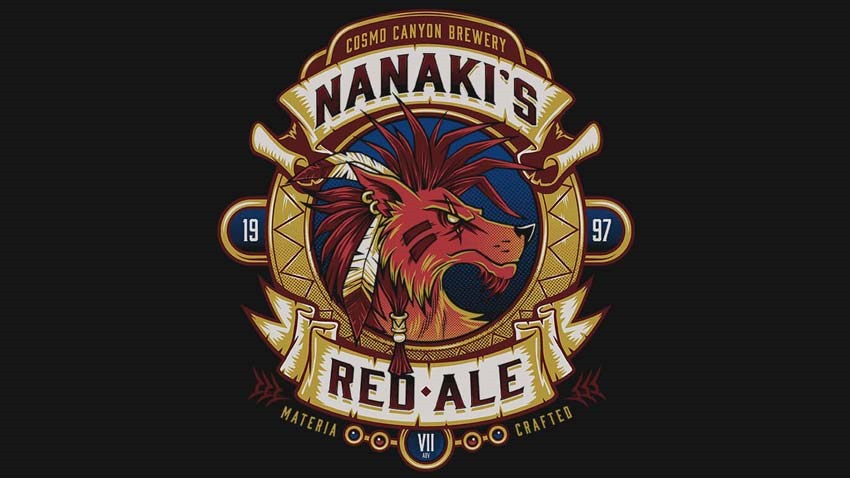 Can you believe that Final Fantasy has been around for over three decades now? That's a hell of an accomplishment anyway you slice it, as the Square Enix franchise has gone on to become one of the defining video game brands of the modern era. Maybe you were there for the original NES games, maybe you heckin' bamboozled at the weird numbering of titles between the US and Japanese releases in the early 1990s.
Hell, maybe you still chuckle at the sheer ballsiness of the marketing campaign of Final Fantasy VII or perhaps Final Fantasy XV managed to leave you in tears when its story was finished. The point is, is that we've all been touched by Final Fantasy in some way or another. That's a feat that's worth a toast. Especially if said hooch happens to be linked to Final Fantasy as well.
Well, good news you potential lushes! According to Suit Up Geek Out, you can get properly smashed on a few glasses of Scotland's greatest contribution to modern society since they invented an instrument that sounds like a bag of cats being strangled: Whisky! Specifically, Final Fantasy 30th Anniversary Highland Single Malt Scotch Whisky. Brewed by Scottish distillery Glenfarclas, the alcohol happens to have been distilled way back in 1987. The same year as the first Final Fantasy game, of course.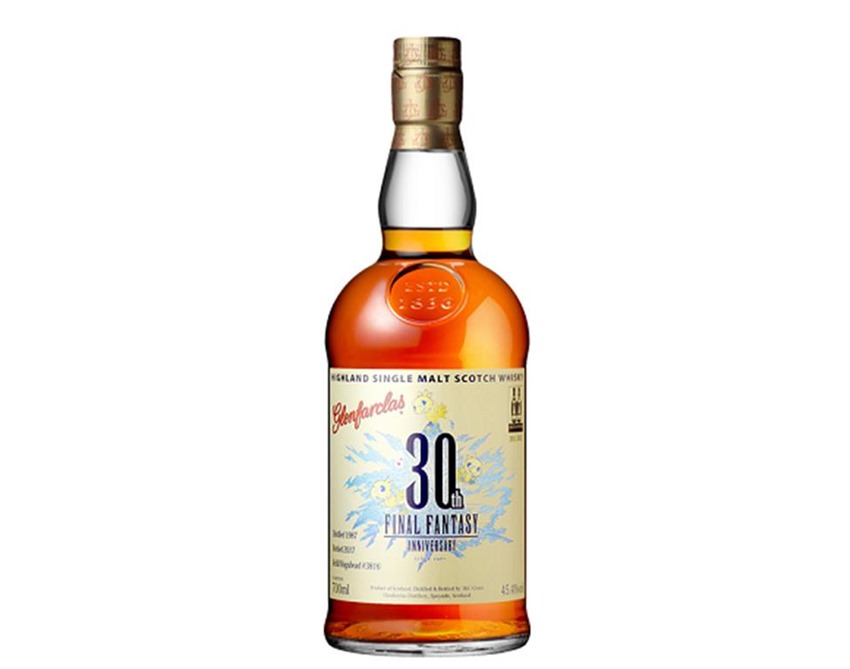 Even better, the actual bottle that the expensive moonshine comes in is something you may want to keep on a shelf. Final Fantasy veteran character designer Yoshitaka Amano threw a few designs on the label, and it looks utterly classy. And people say video games are for kids. A limited edition, you'll need to fork out plenty of cash to get your hands on one of these bottles. At the tune of $330 for a single litre of the stuff, you might want to just keep it on your shelf and admire the glass container of fire-water.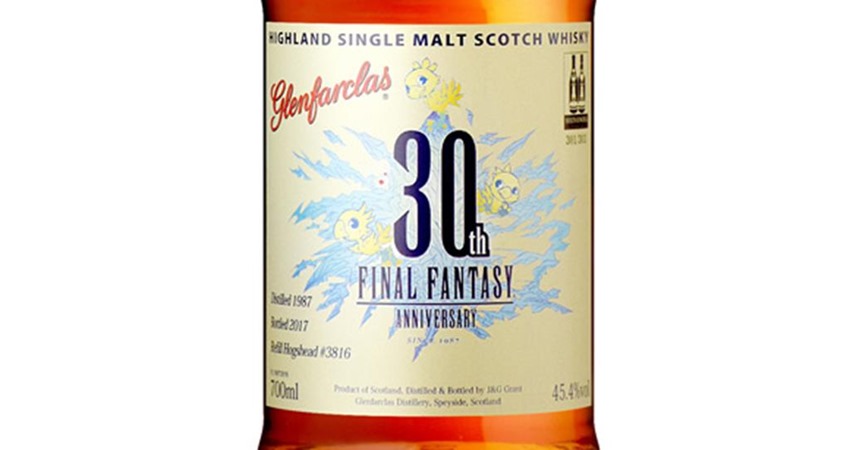 Good luck getting your hands on the booze however: It'll only be up for sale on January 26 through Japanese retailer website Shinanoya. Or Shhhhhhinanoya, when you get proper buzzed on the sauce.
Last Updated: January 24, 2018