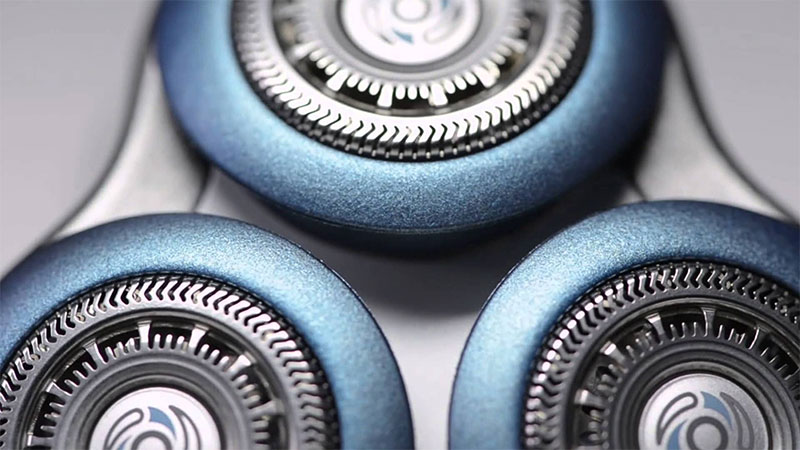 Father's Day is almost upon us. Like Mother's Day, it's a strange holiday, I think. You grow up celebrating it, taking it as a moment to do something special for the people who raised you (are still raising you?), but at some point you get old enough and spawn your own little person and then it's your turn to be spoiled. I have plans for how I'm going to make the day special for the curmudgeonly man in my life, and I'm sure you all know someone (or are someone) who wants something special, too. That's why we have a cool giveaway for you.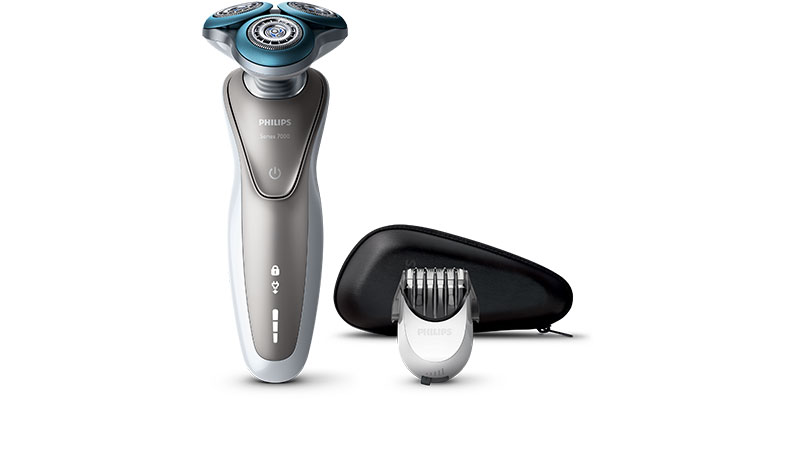 I know plenty of gamers have beards, and that's totally fine, but I also know that plenty of gamers prefer the clean-shaven look. Or, you like to style your facial hair to suit your features or to avoid that horribly itchy neck. Or, maybe you have a father who laughs at your beard every time he sees you, happily flaunting his hair-free face flesh. Whatever the situation, we're sure that you could use a shaver, either to use on yourself or to give to your dad as a gift.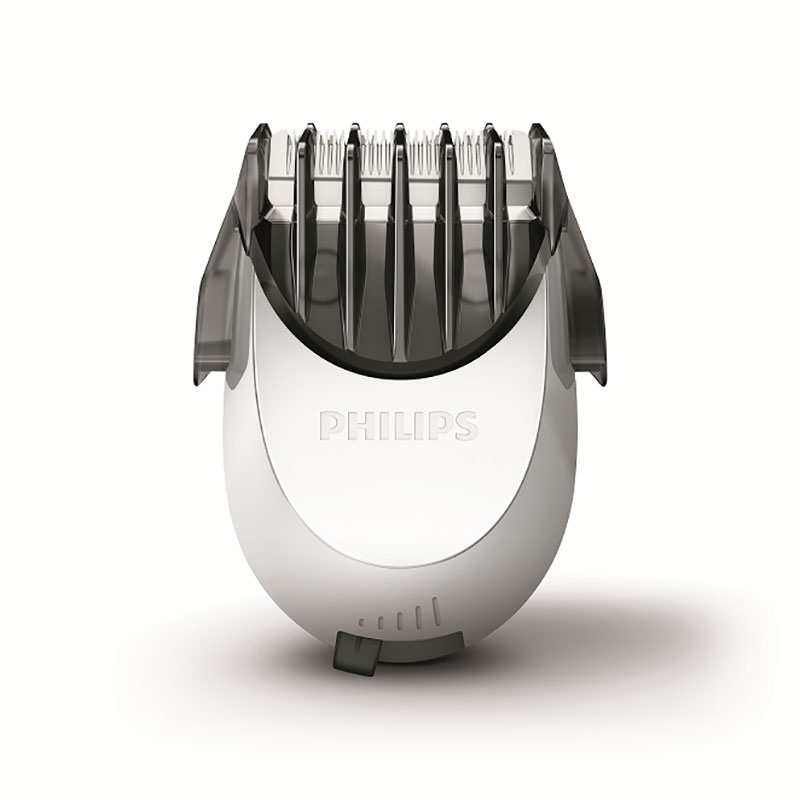 So, thanks to the awesome people from Philips, we have a fantastic giveaway for you. The Philips Shaver series 7000 is an electric shaver specially designed for sensitive skin. It works with wet or dry shaving, is easy to use and easy to clean. Plus, there's even a beard styler with 5 length settings if you enjoy having some hair on your face but want to keep it looking tamed and well groomed.
Want to win this? Of course you do! All you need to do is head over to our special entry page, give us your name and email address and hope that the Random.org gods are ever in your favour. Bonus points (but not extra entries) are given if you share some fun, random or weird father-son moments in the comments below. This is a quick competition as next Sunday is already Father's Day. As a result, I will be pulling a winner on Wednesday, 15 June at noon so that we can strive to get you your prize for the special day. So, get thee to the entry page and good luck!
Competition is only open to those in South Africa. You're allowed one entry per wholly unique email address. Winners will be posted on site and notified by email.
Last Updated: June 9, 2016