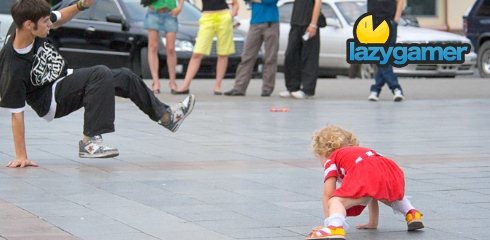 Microsoft has confirmed that the main control system for Natal has been changed from the original hardware solution to a software emulation instead.
This is mainly being done to drop manufacturing costs and has the unfortunate side effect of it being much harder to now enable older games to work with the Natal.
Not that I would want to play many existing Xbox 360 games using motion control though.
I am really looking forward to Natal for it's media playback enhancements and bringing back the true party games to the Xbox 360. Watching the gaming dance like idiots in front of the TV is also especially pleasing.
Source: GamesIndustry
Last Updated: January 8, 2010