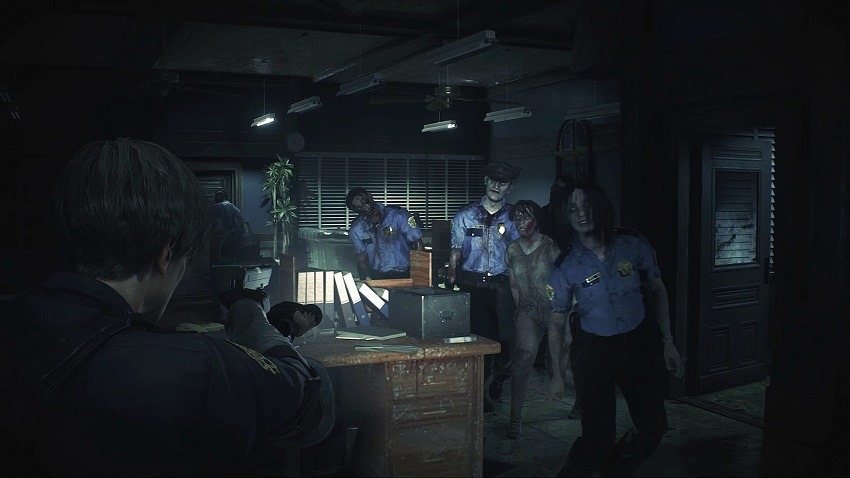 Resident Evil 2 Remake is hoping to recapture the same eerie feelings you remember from playing the game in a dark room at a friend's house on a PlayStation that didn't belong to you. Or at least, that's what I'm hoping to get from it. The seminal (and arguably best) Resident Evil to date is looking mighty fine in the modern Resident Evil engine that Capcom used for last year's incredible Resident Evil 7, so it's now more a question of faithfully recreating those familiar corridors and sense of dread with the new tools. And getting a look at another 16 minutes of the game in action certainly sells me on that idea.
Coming straight out of Ani-Com and Games Hong Kong, Capcom has shown off another extended gameplay demo for the Remake, this time played by Producer Tsuyoshi Kanda. It shows off more Leon in the police station, as he struggles to find his way around the nightmare that is quickly closing in on him. The new engine gives Resident Evil 2 a level of depth and detail that the PS1 title just couldn't even dream of. And nothing screams that louder than watching a poor fellow officer being eaten to death as Leon pulls his bloodied half-body from beneath a door.
It's gruesome stuff, take a look.
We didn't get the chance to play Resident Evil 2 Remake at E3, but the buzz since its re-reveal there has been overwhelmingly positive. It seems following the success of both a remake of the original Resident Evil and the launch of a successful sequel in the series last year, Capcom is really turning around the narrative on a franchise that was looking limper than its dead a couple of years ago.
Resident Evil 2 Remake is out very soon too, launching in January 2019.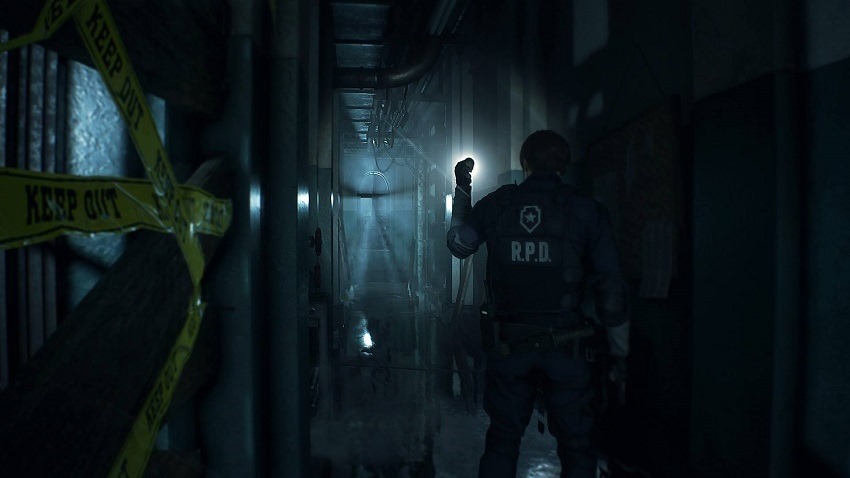 Last Updated: July 30, 2018