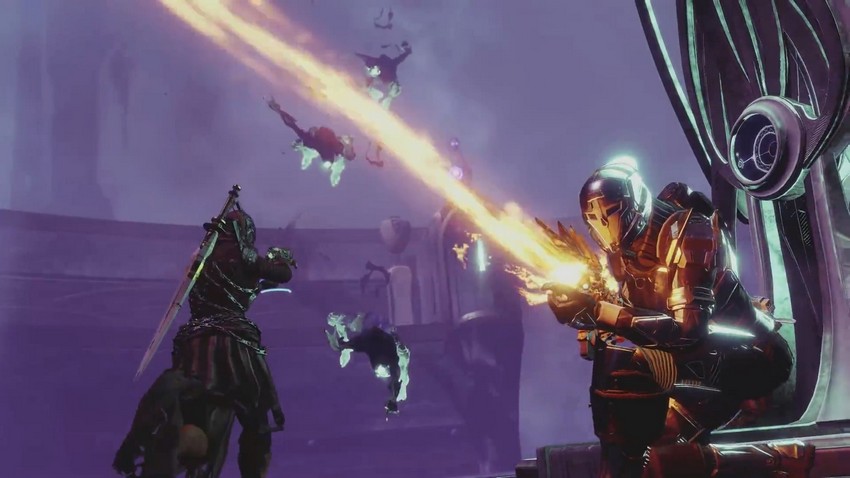 Hi, my name is Kervyn, and I'm a Destinerd. I came to Destiny late having never played the first game and only picking up Destiny 2 with its two expansions when it was on sale on PSN back in June. However, it would appear that I could not have picked a better time to get rapidly addicted to Bungie's sci-fi looter-shooter as the game has overcome most of its post-launch problems and is pumping out a ton of really fun and engaging content for Guardians to get lost in.
As such, in a couple weeks time Bungie will be introducing Forsaken, the dramatic next chapter of this space saga that will be bringing with it some dramatic gameplay changes. We've already heard about how weapons are being changed in some massive ways, but what good is having new ways to shoot when you're still just shooting the same old enemies in the same old locations? That's where the Dreaming City comes in.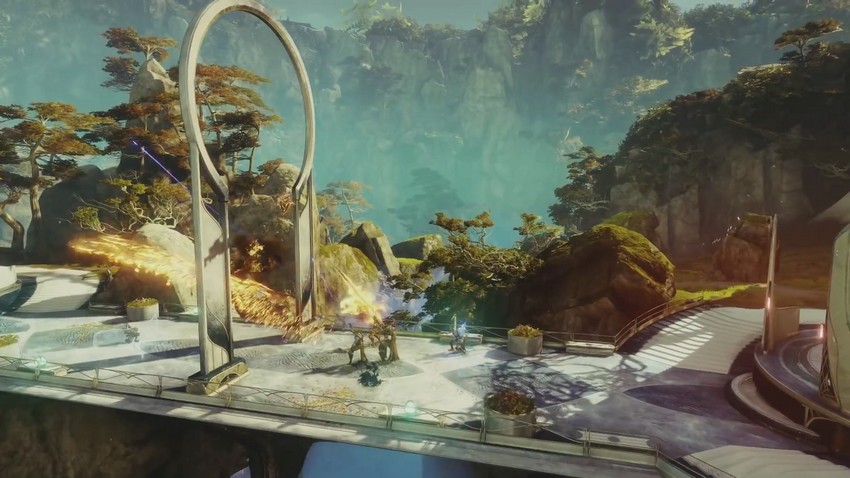 The homeworld of the Awoken, situated deep in The Reef, the Dreaming City is a place of mystery and danger that will also be bridging the divide between the game's regular open-world roaming and its high-level raid content. Unlike the Leviathan, the massive spaceship that hosts the game's current three raids, Dreaming City will be accessible to both raid player and those that just want to explore this intriguing new location. Bungie is describing this as their "largest endgame experience ever", and looking at the brand new trailer for it, it's hard not to see why.
According to the official description for the Dreaming City, we will be able to "unearth long-lost mysteries, solve ancient riddles and fight back against the corruption that plagues the tower's halls. Test your mettle in The Blind Well to claim powerful treasures, but be warned, a terrible evil lies deep within the heart of the Dreaming City." And I sure as hell can't wait for that!
Destiny 2: Forsaken launches on 4 September.
Last Updated: August 10, 2018