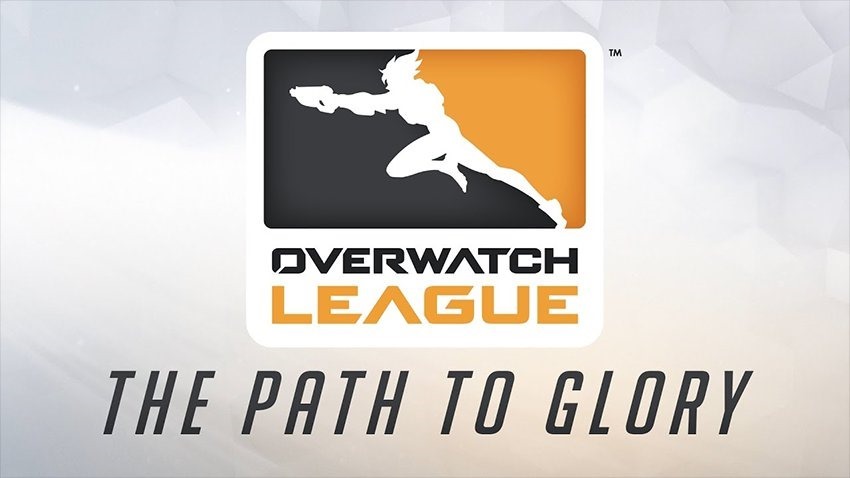 The Overwatch World League kicked off in the early hours of this morning in spectacular fashion with Los Angeles Valiant, Los Angeles Gladiators, and Seoul Dynasty all coming out tops in their respective matches against San Francisco Shock, Shanghai Dragons, and Dallas Fuel. Much like with support for physical sports teams, if you're a fan of those winners you probably want to show off your support today by flying their colours. Well, you can do just that as Blizzard released an update earlier in the week that made all 312 – yes, three hundred and twelve! – skins used by the various teams in the OWL available for purchase by the public.
Navigate to the new League tab on the game's home screen, and you will find all the skins divided up into the twelve teams competing in the OWL. Each skin will set you back 100 of the new Overwatch League tokens that will be used as currency for all OWL gear. If you're wondering where to get these tokens from, well you've already got some as every player will get a free 100 tokens, enough to get your first skin for free. But which skin out of the 312 will you pick? Well, that's where this article comes in.
Thanks to a very helpful contributor over on Reddit, we now have galleries for every single character skin divided up into their respective teams. Yes, there are essentially just colour reskins of the base models, but some of them do indeed look cool. The Houston Outlaws Genji and San Francisco Shock Reaper look particularly cool. Then there's the Philadelphia Fusion Soldier 76, who is apparently Naruto all grown up, which means I'm definitely getting that one.
If you want to get more than just that one free skin, you will be able to purchase more OWL tokens with real-world cash. The money from these purchases will be evenly distributed to the teams competing in the league, which is the main reason why Blizzard decided to create a separate currency for it instead of using the existing credits from the game. There's also been talk that fans will be able to earn some exclusive OWL gear just from watching the league matches – which will either be through the official app or exclusively on Twitch – so you won't necessarily have to part with your hard-earned cash.
Like esports?
Check out esports central
Last Updated: January 11, 2018