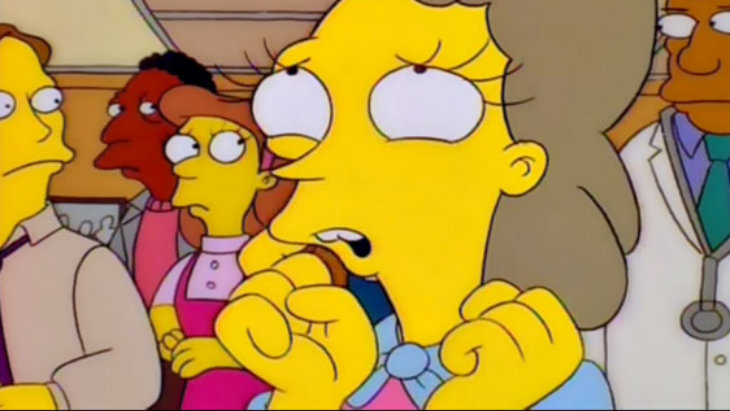 Now that I have a spawnling of my own, I'm very aware of which restaurants are kid friendly. My little one isn't quite crawling yet (although she is trying), so it's not like I can just let her loose on the kids' play areas just yet, but I do check out the restaurants where I'll probably be eating for the next few years. While there are some very nice, non-chain kid-friendly restaurants in my area, I'm sure there are plenty of kid's parties in my future at the local Panarottis or Spur. Or should I call it, Pornarottis?
Reported by EWN, Panarottis at the Newmarket Mall in Alberton will be laying charges against Kimberley Amusements for providing them with a game for their playroom that contains nudity. According to the story, kids were exposed to some naked pictures while playing a game called Pandora's Box.
A concerned parent says he was celebrating his son's eighth birthday at Panarottis last night when his children made him aware of the nude images they had seen while playing a video game.

"The kids went into the play area and came back with this horrific story that the game they were playing was pornographic in nature and we were absolutely horrified."
The restaurant manager said he and his staff aren't involved in the packaging of the games. In fact, they all come pre-loaded and can't be changed at all. The manager has since switched off the video games in the play area.
I have such mixed feelings about all this. I mean, after I stopped giggling about Pandora showing her box, I had to wonder why restaurants are using some strange company to make games and trusting that they are safe. Why don't they simply use PCs or consoles with games that are rated and guaranteed to be age appropriate? Also, as much as I love video games and am happy for my munchkin to play as she grows up, I thought these play rooms were meant to be a place for kids to run, climb and scream so that they were fed and exhausted by the time you brought them home.
I'm glad Panarottis is taking action, but it all seems like a rather strange situation to me. I wonder how many other chains this development house services – do they provide the games in all the Panarottis? What ever happened to just using old consoles or arcade booths?
Last Updated: September 29, 2016