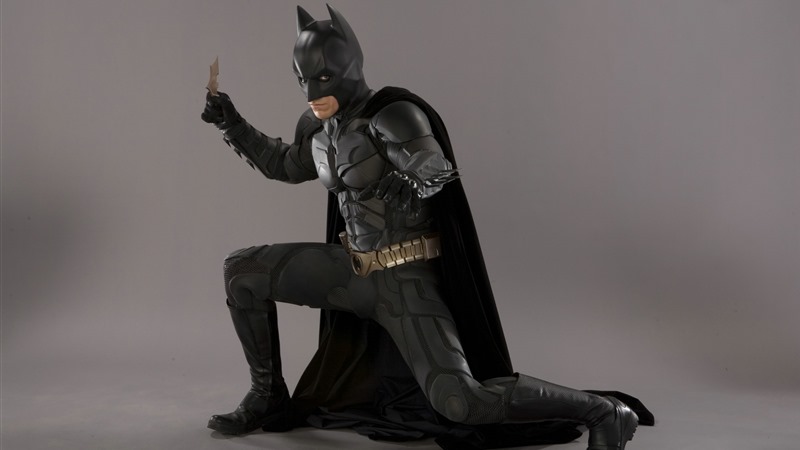 Look, we've all wanted to be Batman at least once in our lives. Unfortunately, my lawyers have told me that offering people my Dark Knight Origin Edition special is probably illegal, due to it involving me going into your home and murdering your parents. That being said, there is a much easier way of becoming Batman. Just dress up like him.
Okay, maybe that's not so easy to do. After all, those costumes have a budget usually reserved for when a small country announces their annual financials. And then you still have to put all those parts together, in a form that sits nice and tight on your body. MAXIMUM EFFORT! But, provided that you happen to be about as rich as Bruce Wayne, there is the alternative option: You can buy a batsuit that was actually worn in the movies.
Specifically, this one: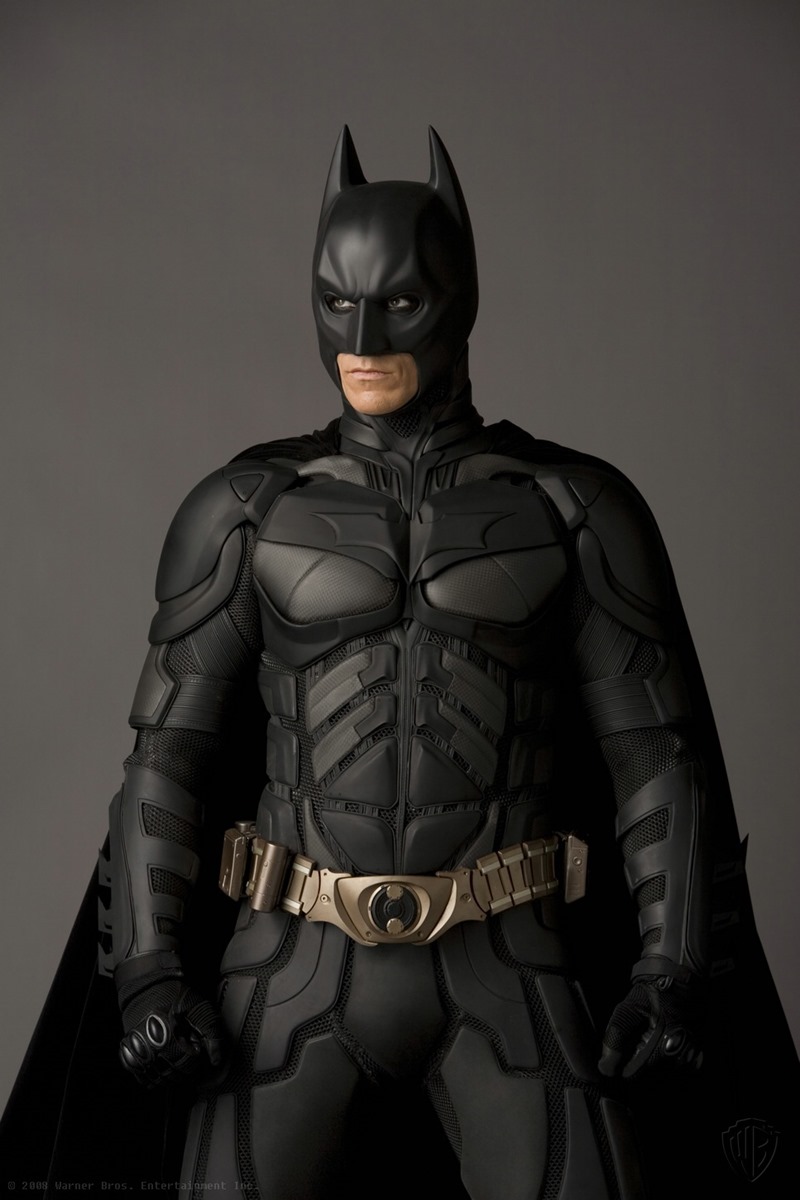 That's Christian Bale's batsuit from The Dark Knight Rises, an armoured costume which introduced the revolutionary new concept of Batman being able to turn his head when fighting crime. It's still on the auction preview circuit right now, but expect this to sell for a sum of cash that you'll most likely never ever make in your lifetime.
Gravely voice be damned, that was one hell of a cool costume that was first seen back in 2008's The Dark Knight.  As costume designer Lindy Hemming explained, this costume was designed to be more subtle and more modern to create an actual suit of armour instead of a rubber suit that was prone to rips and obvious jokes about nipples.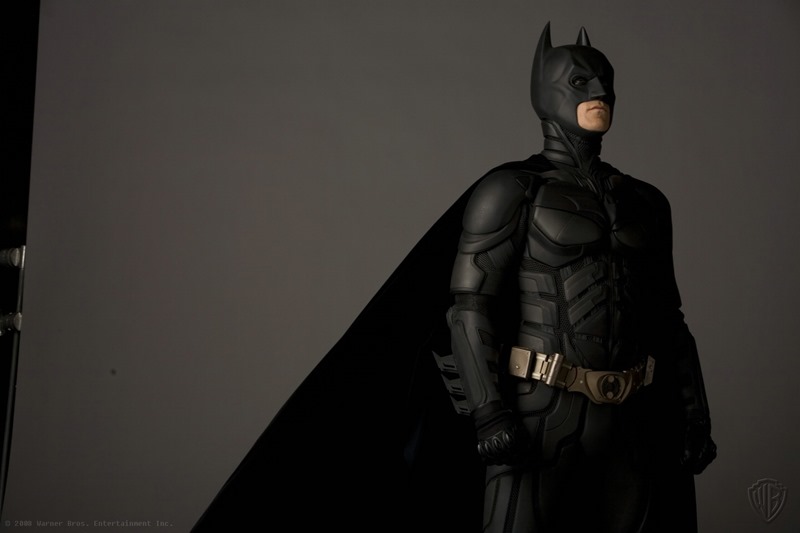 "A lot of their ideas are based on high tech sports-wear, sort of motorcycle protection being one of the key things," The Dark Knight costume FX supervisor Graham Churchyard said in a DVD documentary.
Chris (Nolan) wanted to bring in this flexibility. So we developed armoured plates that would allow a crumple zone between those armour plates and allow him more movement.
And if the bank approves my loan to get in on this auction action, I'll slip into that suit and never take it off.
Last Updated: August 2, 2016