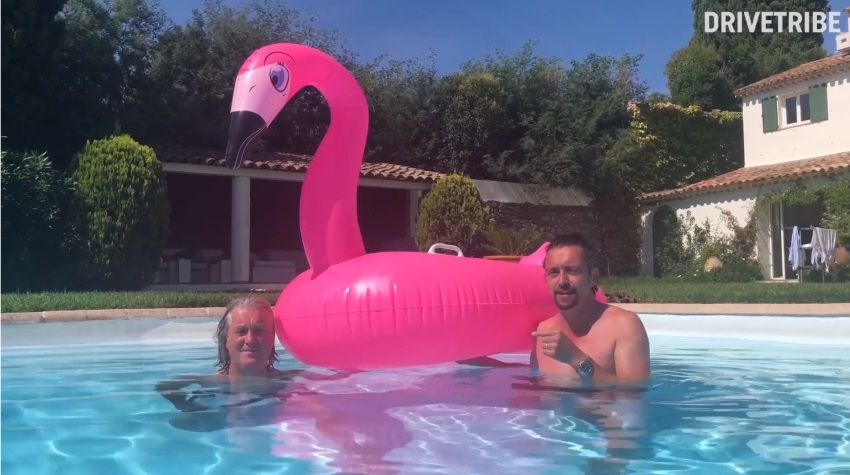 The idiotic trio of Jeremy Clarkson, Richard Hammond and James May are very much like marmite. You either love them or you have absolutely no taste in entertainment at all.
While I'll admit the first season of The Grand Tour didn't properly capture the idiocy of Top Gear the second season was far superior and I expect the seasons to just keep on improving as the trio figure out how far they can push Amazon before Jeff Bezos loses it. And you know what, I think it's going to be very very far which is great for us fans.
Joining the team in Season 3 is going to be a companion video game where once you have finished watching the show you can "live" the show through the video game. When I saw the announcement headline I expected it to be some silly mobile game with crummy graphics but for the few split seconds, you actually get to see the footage in the trailer it actually looks like it could be properly good.
Now only time will tell if this could be the best racing game *deep breathe* in the world, but I'm interested to see how much money Amazon has thrown at this and whether a TV series tie-in game could be entertaining.
Unfortunately, they didn't youtube the trailer yet so I can't embed it, but head on over to Drive Tribe and take a look, then let me know what you think
Last Updated: August 21, 2018