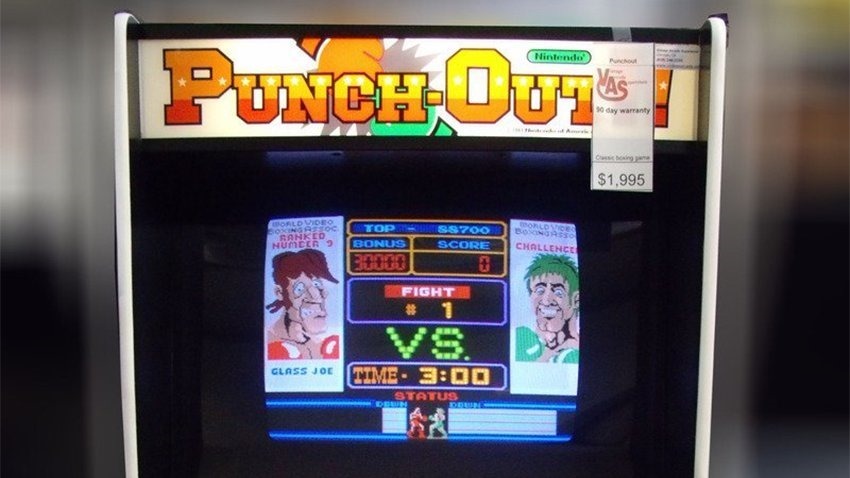 Nintendo's been unbearable quiet regarding the Virtual Console for its hit Switch console. There are many fans, who've already paid for the same retro games a million times, want to be able to pay for those very same games again. I'm one of those people.
There are hints and suggestions that the Switch will be getting a Netflix-styled subscription service for retro games, which would be a dream come true.
Until then? The Switch is proving itself to be a pretty potent portable arcade machine. Already home to a deluge of Neo-Geo classic games, the Switch will soon bring many of Nintendo's arcade games to the system.
These are the sorts of games you probably played home console ports of on your NES (or likely, golden China-branded counterfeit Famicoms). The arcade versions were mostly superior though, and you'll be able to play them on the go, on the Switch.
The games are being handled by Hamster, the same company doing the Neo Geo ports that already exist on the Switch. They're starting with the original Mario Bros. Not Super Mario Bros, the platformer – but rather the original arcade game that was released on the NES, and also became a mini game within Super Mario Bros 3.
Here's what 's scheduled to come so far:
Vs. Super Mario Bros.
Vs. Balloon Fight
Vs. Ice Climber
Vs. Pinball
Vs. Clu Clu Land
Punch-Out!!
Presumably, these will cost more than they rightly should, because if there's a platform fan that's easy to milk it's Nintendo ones.
Last Updated: September 14, 2017