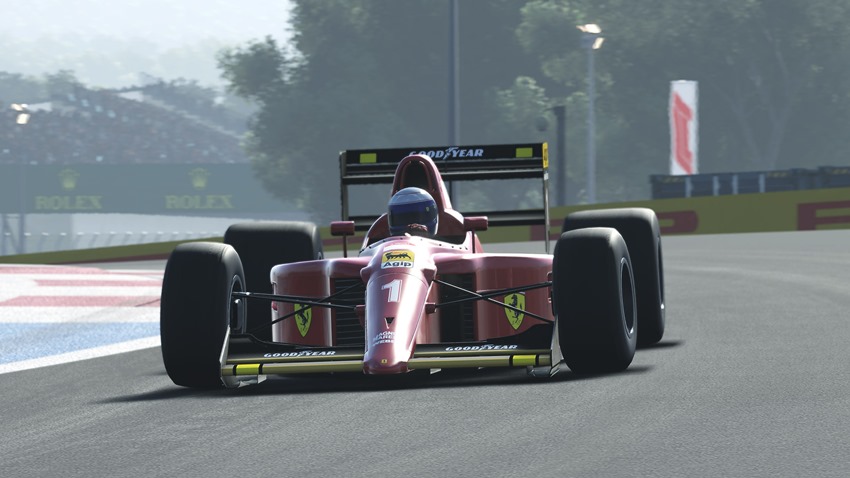 When it comes to video game studios with an identity, Codemasters may just be the easiest developer to associate not only with a particular franchise but an entire genre. Codemasters is racing games personified, and whether they be on a track or knee-deep in the mud, you can usually rely on those games being slick, polished and well good.
Over in the Formula One side of things, Codemasters has had a heck of a run over the last couple of years. Starting with F1 2009 and having worked their way up to F1 2019, the last decade of billion-dollar four-wheeled rockets has been a showcase of precision. That's thanks not only to the games handling like a dream, but also because they're the closest that many of us will get to a Formula One track outside of purchasing a plane ticket and booking a hotel room in Monte Carlo.
That deal between Formula One and Codemasters had a shelf life though, but the expiration date on their partnership has been renewed with a new deal that'll see the British developer develop new games in the franchise until at least 2025 and maybe even until 2027 according to the studio in a press release. "We are delighted to be extending our long-term partnership with the pinnacle of motorsport," said Frank Sagnier, Chief Executive Officer at Codemasters.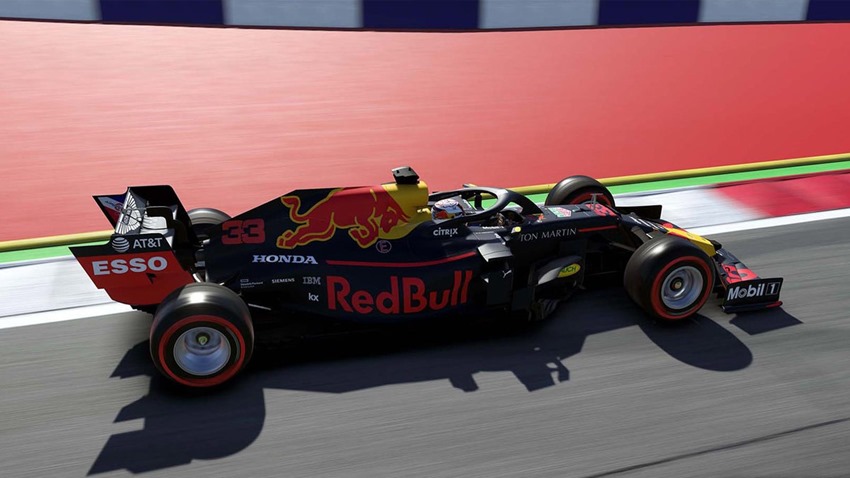 Both the sport and game franchise are going from strength to strength and the arrival of new platforms, business models and territories, combined with the rapid growth of the F1 Esports Series, give us a springboard to even greater success. I'd like to thank the team for the incredible hard work they have put into this franchise over the last ten years, and I look forward to seeing how they continue to innovate to surprise and delight our current players and bring new fans to the exciting world of Formula 1.
This year's Formula One 2019 may be one of the best in a starting grid of memorable racers, with Alessandro scoring it a sublime 90/100 from his obviously shilled-out yacht deck:
F1 2019 is another exceptional racing game that caters to all spectrums of fans, giving you many modes, exhibition events and an exciting career mode to get familiar with its gorgeous tracks. It's simply one of the best simulation racers out there, again.
Here's to another decade of cars that go really really fast around a track then.
Last Updated: November 1, 2019