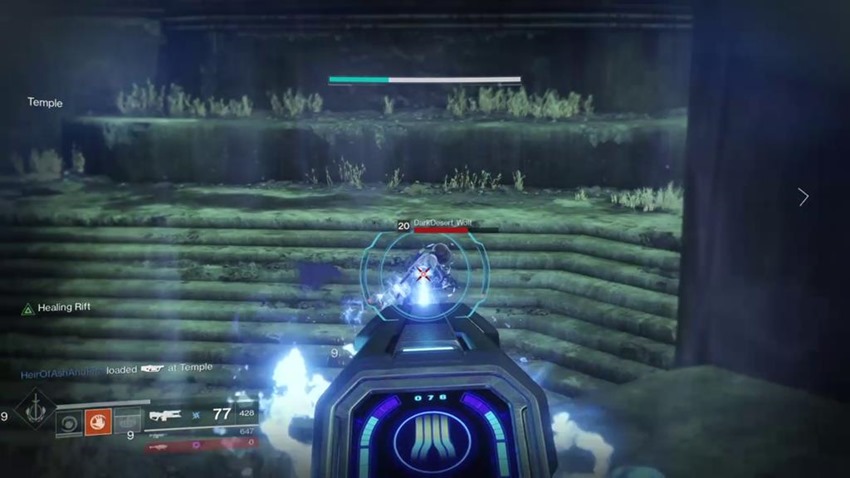 In the early days of Destiny, there was one gun that proved to be the bane of anyone who found themselves caught on the receiving end of its barbs. This wasn't the kind of hand cannon that anyone could get their hands on though. This was a sidearm which had to be earned. Its trials were legendary, reflecting a tale of a Guardian lost to the Darkness and how his era came to an end when justice was delivered from the Last Word.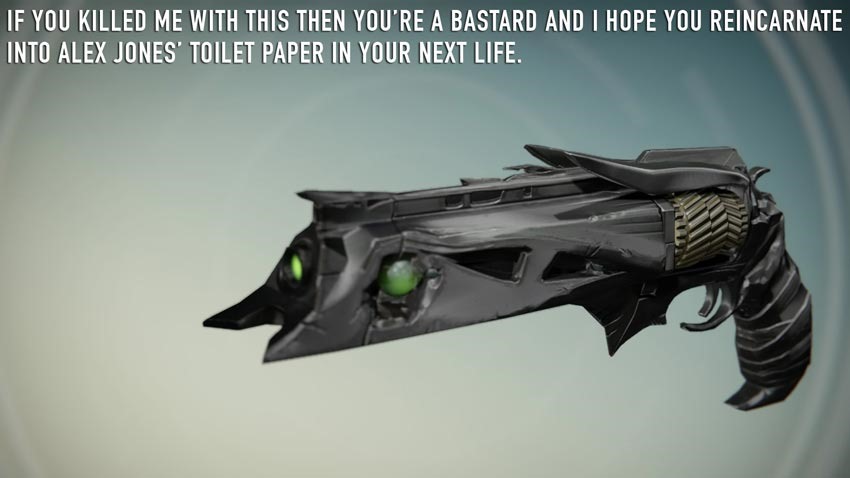 The end result? A gun which packed plenty of power, even when it wasn't attaching oversized rounds of Hive origin to your Guardian in the Crucible. Once you were nailed with the Thorn, it was pretty much game over as the weapon did lingering damage over time. Hated and revered in equal measures, Thorn was originally nerfed and made an easier acquisition in Destiny's third year.
For those Guardians who wielded the original hand cannon, they'll never forget the thrill that came with using it and then perusing an entire reddit thread of OP comments. I've got a feeling that Coldheart might be the next Exotic that takes up the mantle of Thorn. An exclusive to PlayStation pre-orders of Destiny 2, Coldheart serves a unique role within Destiny 2.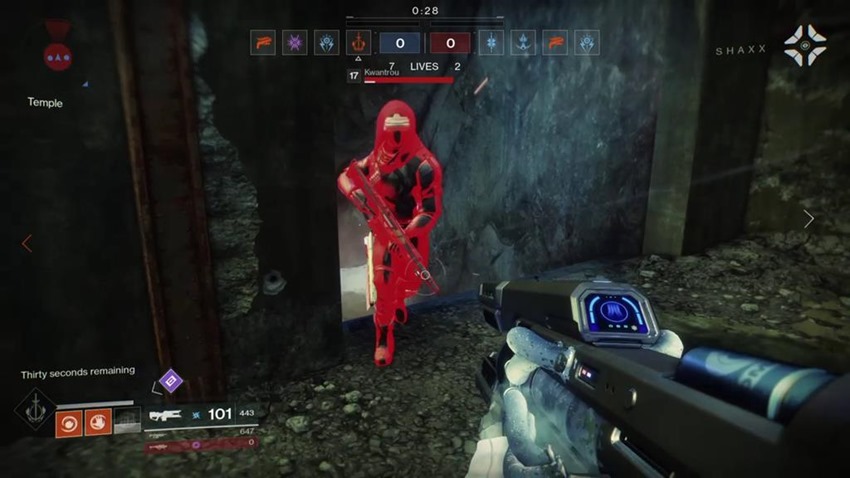 It's the only Trace gun of its kind, firing a constant beam of energy colder than your mother's love for you and amping up its damage the longer you stay on target. In PVE, Coldheart is perfect for taking out Fallen captains and any other fool silly enough to show up to a Nightstrike with an Arc-burn modifier in play.
In PVP, it's even deadlier. Due to its classification as an energy weapon, Coldheart easily shaves off shields within a second. At that point, staying on target with Coldheart has already increased its damage output tremendously, resulting in the last few slivers of health of the opposing Guardian being quickly whittled down.
Even in the hands of a complete moron, Coldheart is deadly. I can say that with the utmost confidence, because I am that moron. I've been using Coldheart regularly in the Crucible, racking up actual killstreaks with the weapon when I use it at its optimal mid-range best. Me. Darryn "How does one use thumbs" Bonthuys, has managed to not only just win a few rounds in the Crucible but actually emerge as the top player. That's about as rare as PewDiePie winning the award for most tolerant human being to ever live.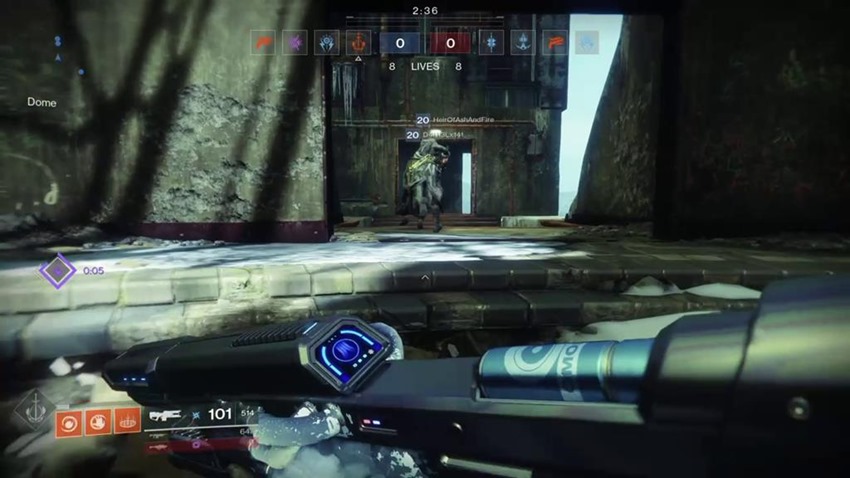 If that doesn't tell you just how powerful a gun is in the Crucible, then I just don't know. To make Coldheart even more tempting, there's also the fact that its recoil can be controlled easily when you get the hang of it and it has a gigantic magazine that could three to four Guardians easily before you need to reload. Reddit and the Bungie forums have been busy discussing the weapon, detailing the pros and cons of Coldheart as it being either OP or perfect in the hands of those who know when and how to use it at the right moment.
I won't be surprised at all if the first big patch for Destiny 2 nerfs the gun. Until then, Coldheart is my best friend in the Crucible, especially against those Guardians who are rocking MIDA scout rifles at the moment.
Last Updated: September 12, 2017