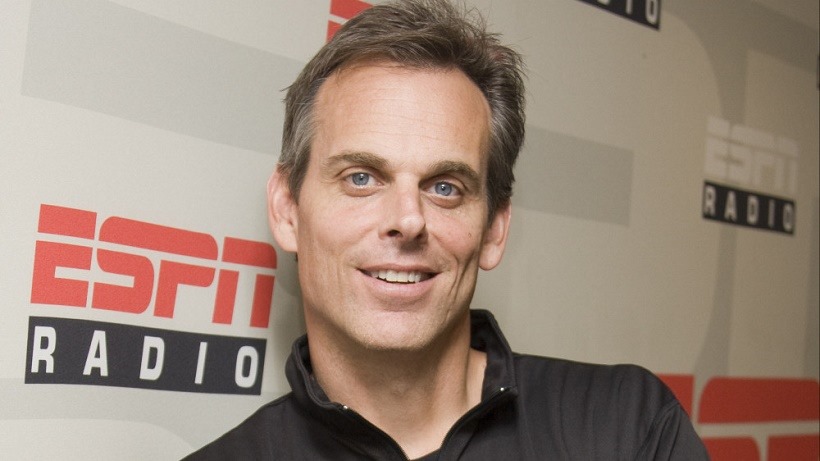 You all remember Colin Cowherd? The famed North American Radio host who bashed eSports in 2015 after he was forced to cover Heroes of the Dorm? Well, he may be interested in investing in eSports. His rants on the broadcast where he tore into Heroes of the Dorm were only the beginning as he continued to be outspoken against the "nerds paying video games" on national television. Cowherd has changed his tune and has realized that even he can't escape the growth.
According to Slingshot, Cowherd began discussing the presidential race on his broadcast yesterday with Kristine Leahy, a strong eSports fan. He spoke about Facebook and their influence on the presidential race and ended saying he's considering investing in eSports. They offered the transcript, but for your reading pleasure I will skip to the good bit.
Colin: …"Esports – would you invest? Internet, soccer, UFC, the Fertittas bought the UFC for $2 million. It was an opportunity. You were mocking it, "I'll never watch it." They said, "We'll buy it." That is the American Dream and yes, Kristine, I'm considering investing in esports."

Kristine: "You can see my face as you're talking about this. I think that's a brilliant idea."

Colin: "I am. I am in talks right now."

Kristine: "Really? Do you need me to consult with you? I have a lot of friends in this world these days."

Colin: "You just deal with your planet people and I'll come around."
Let's not forget. This is the same man who said this live on air:
"If I am ever forced to cover guys playing video games, I will retire and move to a rural fishing village and sell bait"
Unfortunately for Cowherd, 2016 has been the year of eSports with major broadcasting companies coming on board and aiding the growth of eSports. TBS started their own League called the Turner ELEAGUE, ESPN opened an eSports vertical, Yahoo opened their own eSports section, and now Facebook are partnering up with Activision Blizzard to live stream gaming.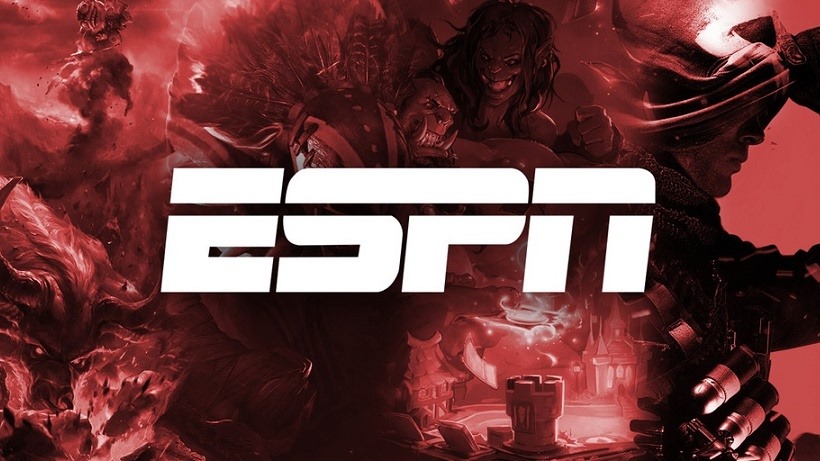 It became clear that soon after Cowherd's comments about eSports caused chaos that the pressure was on. Cowherd does not work for ESPN anymore, and a number of sporting stars and team owners have been outspoken about their love for eSports, with Dallas Maverick's owner Mark Cuban calling Cowherd an idiot.
If Cowherd does invest in eSports he will join the ranks of Rick Fox, Shaquille O'Neal, Alex Rodriguez, and Jimmy Rollins who have all made placed financial interest in eSports.
Like esports?
Check out esports central
Last Updated: May 13, 2016