The cult-classic mech shooter will be making it's way to modern hardware next month thanks to Devolver Digital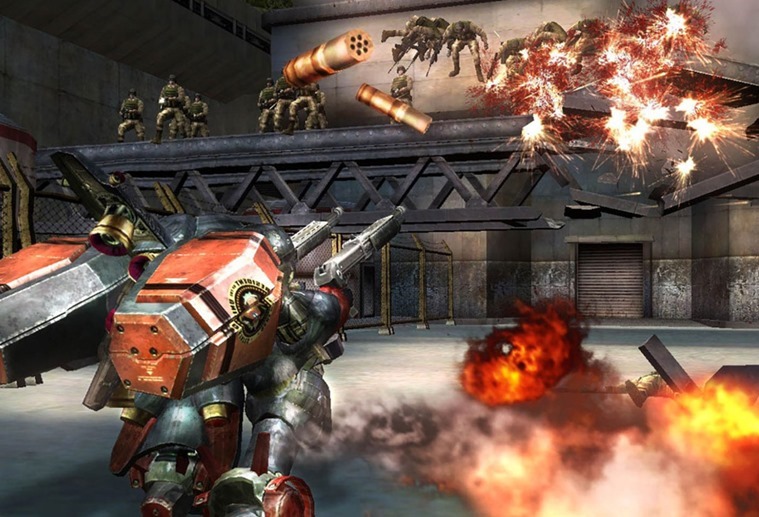 Back in 2004, Metal Wolf Chaos was…unique to say the least. The over-the-top high octane action of playing as the President of the United States piloting a mech suit equipped with an impossible arsenal of weapons earned itself a cult following for two reasons: The gameplay was fun, destructive and surprisingly polished (it was developed by From Software, go figure) and it was unbelievably stupid. Very few games have ever come close to matching Metal Wolf Chaos's absurdity and while Metal Gear Rising: Revengance comes close, it doesn't hold a candle to Metal Wolf. Just check out the trailer below if you don't believe me.
Metal Wolf Chaos is a self-aware parody of the "America! F*ck Yeah!" mindset whilst also critiquing the hardcore militarism associated with the US of A. If there was ever a time to re-release Metal Wolf Chaos with some updated visuals, updated save system and some refined controls, it's now. Devolver Digital has announced that Metal Wolf Chaos XD will be making it's way to PS4 on August 6th 2019. This remastered version will be launching on PS4, Xbox One and Steam, although I don't think it's be stretching the imagination to see a Switch port in the future.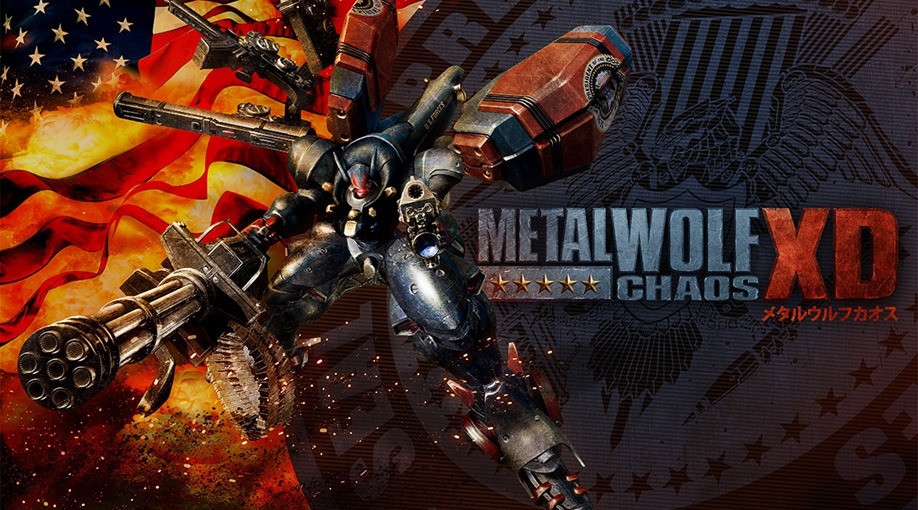 As much as I'm excited to relive the absurdity of Metal Wolf Chaos, I can't help but notice how dated the game looks. The original release was back in 2004; the game's visuals are definitely showing their age. I'm interested to see how Devolver and From Software upgrade Metal Wolf Chaos for more powerful hardware, because as excited as I am to play the game I can't help but acknowledge that it's definitely dated.
Last Updated: July 4, 2019