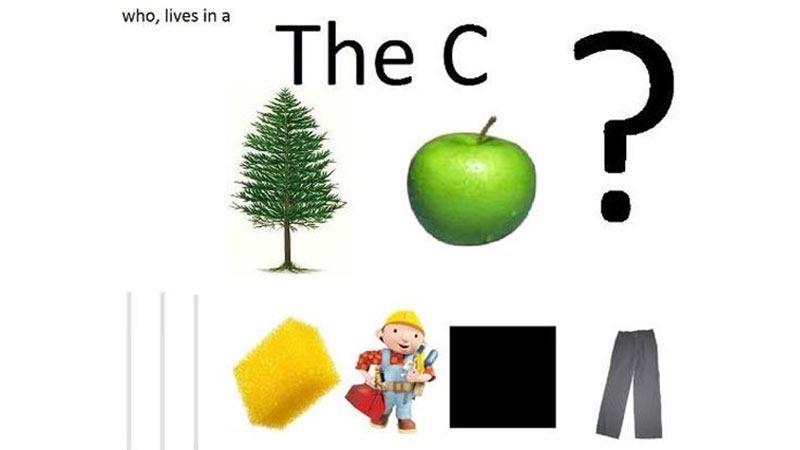 Wow, this week has flown past faster than a block from Geoff when I send him pirate pics/slogans/phrases (try it, it is really fun!)
Not just the week, but the year in fact. While for some, 2016 was really a terrible year, for others, less so. I've had a pretty awesome 2016 up until Wednesday when crime struck, but all in all 2016 was pretty damn good for me.
Now, on to serious matters. To those of you who had a terrible 2016, I sincerely hope that 2017 will be your year of awesomeness. May you get all the WORKING day one games. May your preferred platform of choice NEVER give you issues. May you find many, many game specials/sales to your liking!
Over and above all this, I wish you all a very festive season, whatever you have planned. Drive save, act responsibly, we really want to see you again in 2017! And if you should find yourself without plans, or needing someone to talk to, remember we have a handy dandy Steam group where you can join in and chat and or game, or coordinate some console gaming.
Today's topic (apart from mandatory cat j/gifs), is: How does your gaming schedule affect your holiday plans?
Looking forward to seeing you all in the next year!
Admiral Chief
[Ed's note: And yes, with 81.3% of the pie, Admiral Chief is our final Batman of 2016]
Last Updated: January 4, 2017