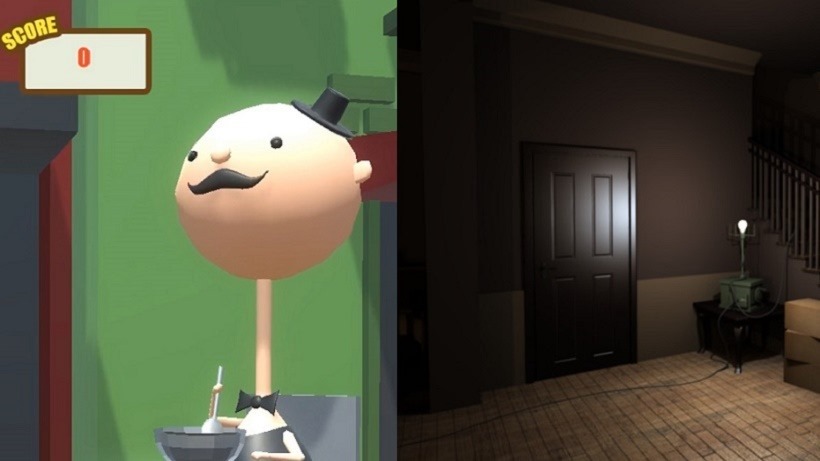 Once upon a time on January 20th 2016, I asked you all what Indie game should I play next. Sorry I've made you all wait so long, but the results are finally in! So… who won?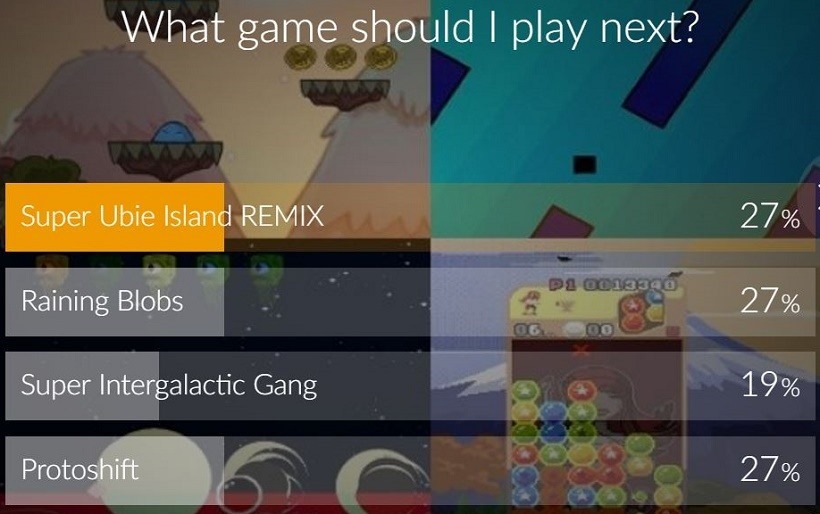 Well would you look at that. It's a three-way tie! I've waited months for this Mexican standoff to sort itself out, but truth be told, it doesn't look like it will anytime soon. Until it does, I'm moving on with my life…
Hang on, somebody just gifted me with not one, but two games. Wow, thanks Guild, that's so kind of you. I'm so excited to see what you sent! Wait a second…
Have you ever wanted to poop on people but were too shy to just go for it?

There's poop in my soup lets you do just that, poop in soups, poop on people, poop on poodles, poop anywhere you please, from the streets of New York to Paris to Beijing. Make sure to tick off that to-poo list and unlock special poo abilities.
You are a nurse and you got a small job, which is to take care of an old man for just one night, the house where you are working was recently purchased, in fact it's their first day in there. They purchased the house for a really good price, but there was a catch… the house doesn't have electricity, the wires are very old and need to be replaced.

The individual that bought the house has been working on some kind of hand crank generators for many months and now it's a great opportunity to test them out, he set 4 devices around the house, that's all you have to rely for lighting during the night.

These devices had been pretty stable during the development, but there is something in the house that's making them unstable. No matter what, don't let them run out of power, there is something hiding in the darkness!
Why Guild? Why would you do this to me? I don't even know which I'm more terrified of playing!
Which is why of course, I'm leaving it up to you, the sadistic readers to decide. Which should I play first; the poop title, or the scare game? Cast your votes now!
I'm pretty sure I know which one will win, but I'm curious nonetheless. I'll have a let's play of the winner up as soon as I have some breathing room! These two games won't go to waste – I promise.
Last Updated: March 29, 2016