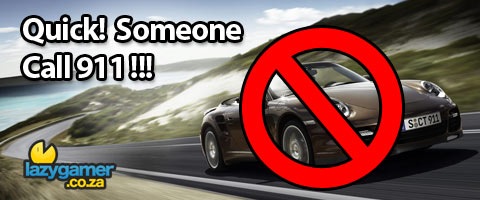 Ok, I am just going to say what's going on in my head right now.
W T F.
Polyphony's Kazonori Yamaouchi has confirmed at CES that Gran Turismo 5 will in fact, not have Porsche in the game. The reason has been put down to "licensing issues".
Now I am, and have always been an insanely loyal Ferrari fan, who always wanted Ferrari in the GT series and now that they finally have them, they lose Porsche?
What's the deal?
This makes me a very sad panda, as Porsche are a true part of the history of sportscars and indeed, automotive racing and their absence in the game really comes as a big disappointment.
Is this a hard knock for the GT series? No, but still really disappointing for Porsche fans and to be honest, I sincerely hope that Polyphony work their asses off to still try and get them into the game before release, I don't care how.
Source: PS3 Center
Last Updated: January 15, 2010