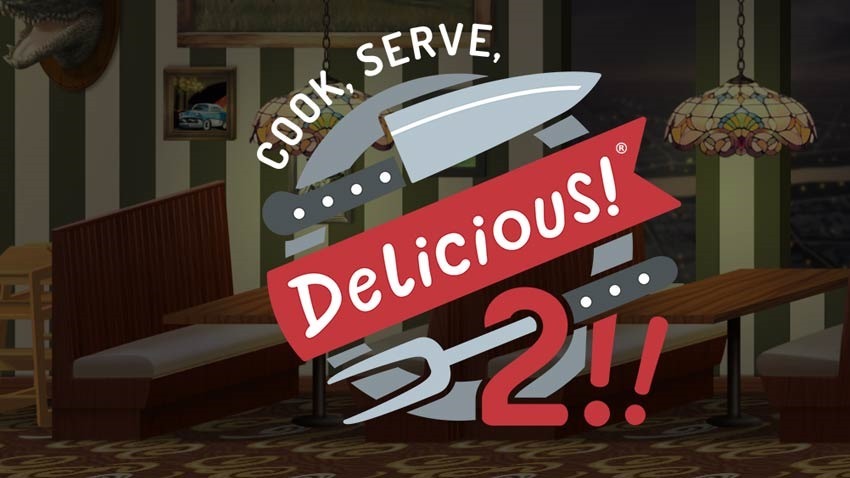 Many, many, many years ago, we told you about Cook, Serve, Delicious! It's a little game that lets you run an increasingly successful restaurant, managing the daily challenges of such, along with the actual cooking bit, which is all done through clicks and movements on pc, or touches and taps on devices like the iPad.
The game has lived on my iPad for half a decade now, still getting regular use. A sequel to the game was released on PC in 2017, and on PS4 in December last year, but I've ignored it because I really want to play the game using touch input, rather than the pretzel-like contortions necessary on consoles, or the myriad keys used on PC.
It's finally in the Switch (and Xbox One!), and I'm happy to report that it features touch control, even if it is on the Switch's tiny little screen. As there's no imminent iPad version, it's the best I could hope for. I picked it up yesterday for a cool R200, and I think I'm going to get my money's worth on this one.
The number of foods to cook (and serve!) has increased exponentially, and there are a number of new mechanics to keep returning players engaged.
It really is a massive, massive sequel, that's a "60+ hour experience as you build your restaurant from a roach-infested eatery to a World Class Platinum Star experience by either running your own restaurant or branching out as a chef for hire, where you take jobs within the tower and various restaurants as you gain experience with the large array of foods, which spans 400 levels across 33 restaurants!"
Importantly, as tough and stressful as the game is, there's also a nice, relaxing Zen mode that lets you just prepare the food, without the annoying, impatient customers getting in the way. The sequel also supports co-op, so if you enjoyed games like Overcooked, this might tickle you too.
It's out now on PC, Ps4, Xbox One and Switch.
Last Updated: April 11, 2019