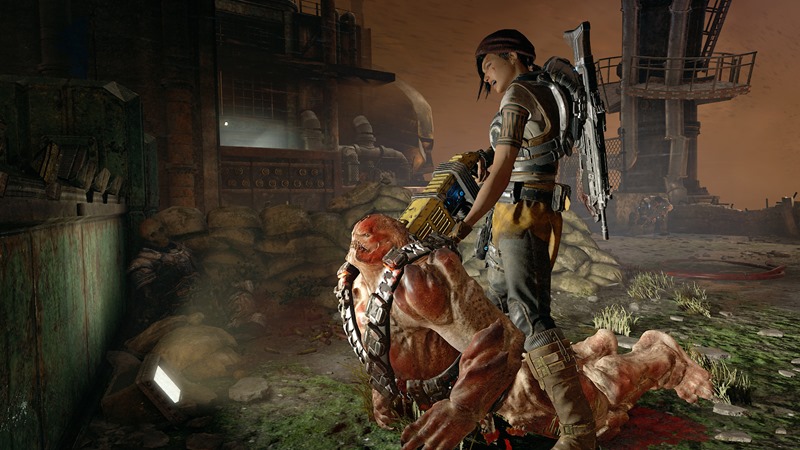 The original Gears of War wasn't just one of the best games to have on the Xbox 360. It was also one of the better games to play on PC as well, with meaty shooting mechanics making full use of a mouse and keyboard combo to deliver some brutally satisfying headshots. That's always been the case with PC, as a mouse and keyboard have always provided a level of precision that controllers struggle to achieve.
It's why we've got quick-snap aiming and other subtle assists, to even the playing field out. But to keep said field even, requires some dextrous coding between the two inputs. For Gears of War 4 on Xbox One and PC, developer the Coalition began fine-tuning the control with the standard Xbox One controller first, while paying equal attention to the tried tested PC setup.
"We definitely work from the controller out," lead multiplayer designer Ryan Cleven said to IGN.

We do play [with] mouse and keyboard, but the core of the game is around a controller. I don't think that we…would say that we have like, one of the other as the priority; they're both really important to us. But, we have to make sure that the controller experience, which has been the legacy of the game, is definitely perfect.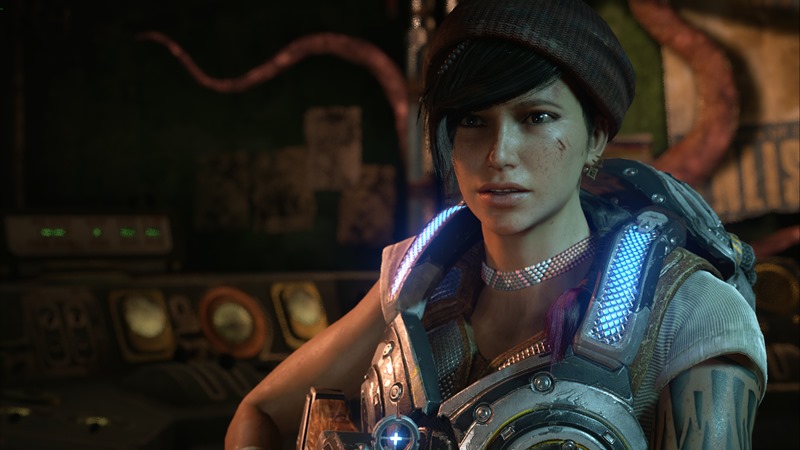 This all ties into the idea of the Xbox Play Anywhere program, which will feature cross-platform play in the co-op versus mode at least, hence the need to balance inputs. "We don't really balance the PC versus the Xbox, right, so they're each kind of balanced independently," Cleven explained.
They're all using the same core tuning; so, when we look at the PC players versus PC players, they can choose to use a mouse and keyboard or they can use a controller. That's up to the PC players. On the Xbox, we tune the game internally with a controller, so everything is tuned to be balanced that way, and then we make sure that the two groups, when they're playing competitively online, they aren't actually playing with each other.
I'm properly incapable of ever playing a shooter on a PC with a mouse and keyboard anyway. That, and I'm a fan of that clunky click you get in a Gears of War game when you reload. Click clack, that's the sound of perfection right there. Click clack for days yo.
Last Updated: August 30, 2016