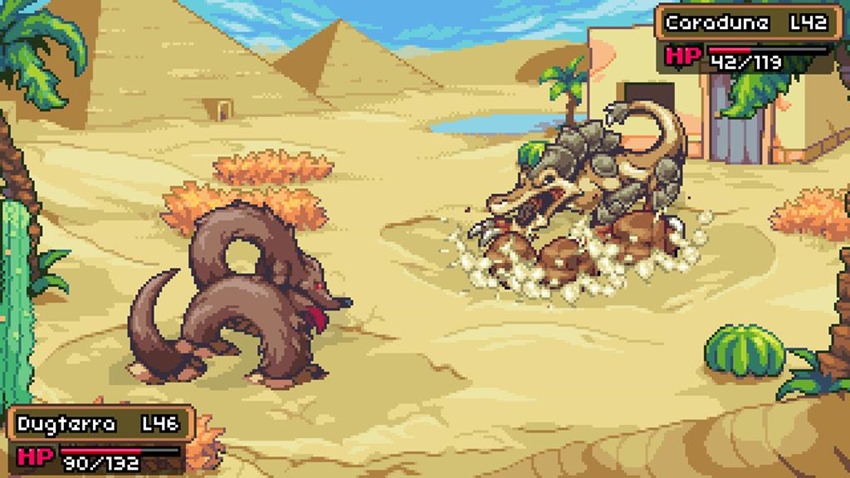 In an industry that enjoys taking liberal pinches of inspiration from successful games and creating a whole new genre in the process, it's amazing how few games have popped into the Pokemon kitchen and taken a big whiff of what's cooking inside of its pt. Look I have no idea where this analogy is going but I just like Pokemon. It's the best, and I currently have way too many of the 3DS games on my shelf. Why do I have two copies of Ultra Moon even this is madness.
Anyway, Coromon looks like a fantastic riff on the Pokemon formula. As you'd expect, you're catching monsters, training them into powerhouses, and then stomping all over the feelings of PETA by chucking them into combat against each other so that you can be the best like no one before you ever was. That's your real test right there pal.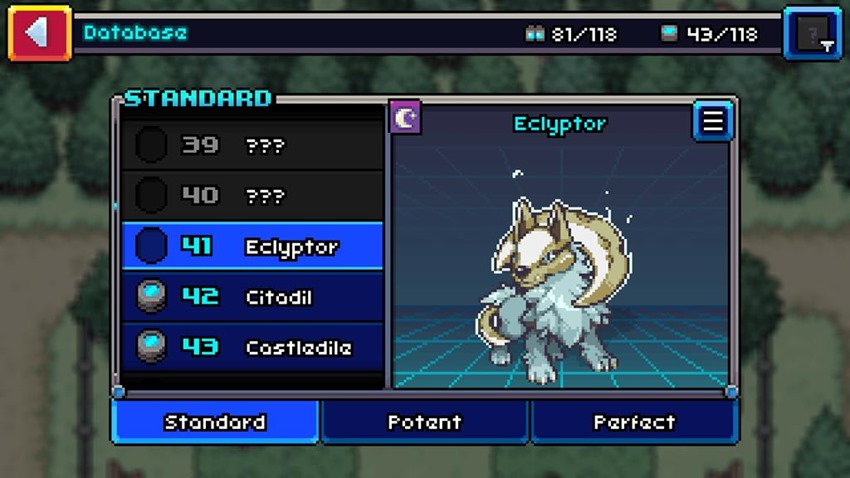 Even better, Coromon is inspired by the Pokemon games of old. No character models here resting in the triple dimensions, just good old-fashion 2D sprite art and plenty of it. As for the story, you're exploring the land and fighting back against ruffians seeking to do some badness by unleashing an unspeakable evil into the world. Samurai are in short supply Jack, so you'll have to fight back with your collection of Coromon.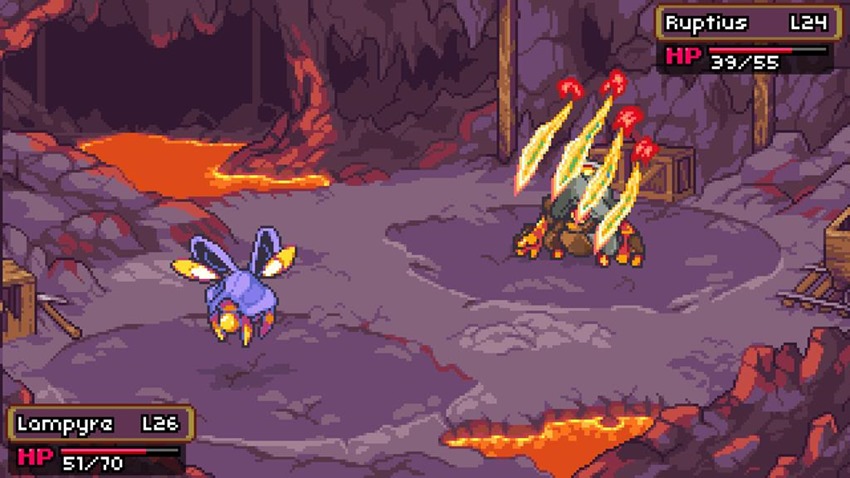 While the usual pillars of Pokemon gameplay are there, an option to add an extra layer of challenge is also available through a permadeath mode that'll allow you to tackle your very own Nuzlocke run. Aces. It looks fantastic and retro in all the right ways, and if you're keen on trying Coromon out for yourself, there's a demo you can grab right now from developer TRAGSoft on Steam.
It'll be out later this year, and it's also headed to iOS and Android. Gotta port 'em all!
Last Updated: March 16, 2021