We often marvel at the costs of some sporting contracts such as in Football where they often exceed £10 million, sometimes double that. What we haven't caught a glimpse of yet is how much it costs to keep some of the best esports stars happy, until now. There's a team and player synonymous with League of Legends – SK Telecom T1 and Lee "Faker" Sang-hyeok. The two go hand in hand when considering the highest level of play in the game, and it's worth noting that SK Telecom T1 just became the consecutive world champions last month. The win at Worlds made Faker a three time world champion, so what sort of price tag can one put on such skill?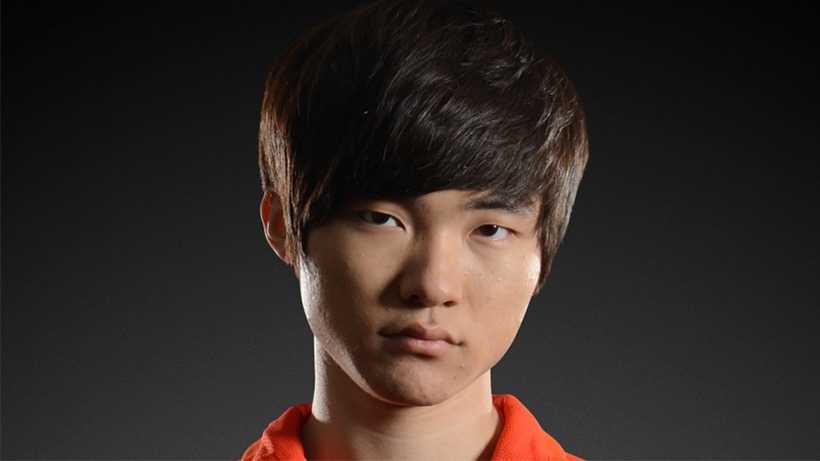 A report translated by PVP Live spilled the beans, and the re-signing of Faker to SK Telecom T1 cost them around $2.5 million. His salary for 2016 was around $850,000 added to the assumed contract he originally signed for $1.7 million. It goes without saying that Faker is that  good. He is the best middle lane player in the League, and this now puts him at the top with the highest contract created in the history of esports. The contract excludes his winnings, current sponsorships and the possible sponsorships arriving in the near future. Who doesn't want a piece of the most sought after mid-laner in League of Legends? Naver, the Korean site which broke the news, added that this contract is similar to what Korean Basketball players get, the other major sport in the region. Let's not forget the revenue Faker receives from Riot Games as well, noting he is now one of the biggest players in the game.
Next time your parents tell you that people can't make money playing games, tell them about Lee "Faker" Sang-hyeok.
Like esports?
Check out esports central
Last Updated: November 30, 2016