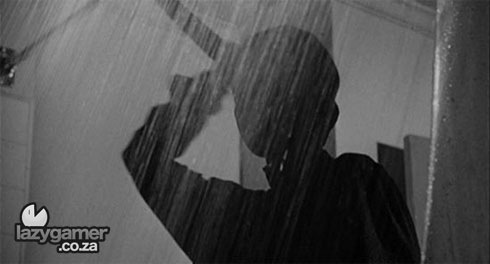 A French Counter-Strike player in France spent six months plotting a revenge on a man who beat him in an in-game knife fight. Only his revenge stabbing wasn't in-game, instead stabbing his online rival for real.
20 year-old Julien Barreaux, from Cambrai got his CS avatar knifed in the ass by another player, known only as "Mikhael." Enraged, Barreaux spent half a year tracking down his nemesis.
What did he do, after knocking on the guy's door? why, plunged a knife directly in to Mikhael's chest when he opened, of course! Luckily for the victim he missed his heart by about an inch.
According to a local police officer "Barreaux was arrested within the hour and told us he had wanted to see his rival wiped out for killing off his character."
The judge in the case, who locked him up for a measly two years said of Barreaux, "You are a menace to society. I am frankly terrified of the disproportionate reaction you could have if someone looked at you the wrong way in the street."
This begs two important question. Firstly…2 years? For something so coldly pre-meditated? For his crimes, he should have to spend the rest of his life ankle cuffed to Jack Thompson. Also..People still play Counter Strike?
Source : The Telegraph
Last Updated: May 31, 2010