Being added to the game with the latest Operation Pack, players will be able to unlock a range of different character skins.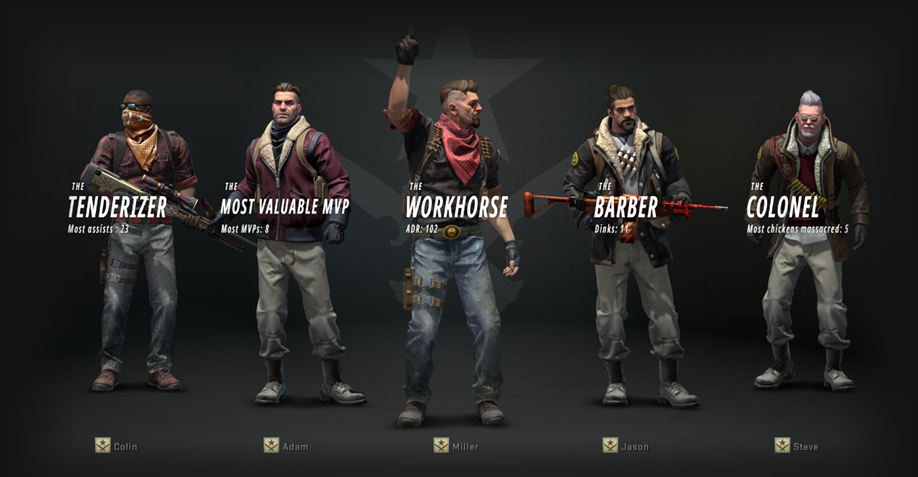 Arey ou tired of everyone in Counter Strike looking exactly the same? Does the fact that both teams essentially look like a set of highly trained identical quintuplets just break the immersion for you? Then I'm sure you'll be pleased to hear that after twenty years, the legendary competitive shooter will finally have some unique character skins to unlock. While the default looks for both the terrorists and counter-terrorists have become somewhat iconic to the franchise, it seems that Valve is taking a page out the books of more modern shooters and allowing players to customise their characters so that there's at least something different about every match.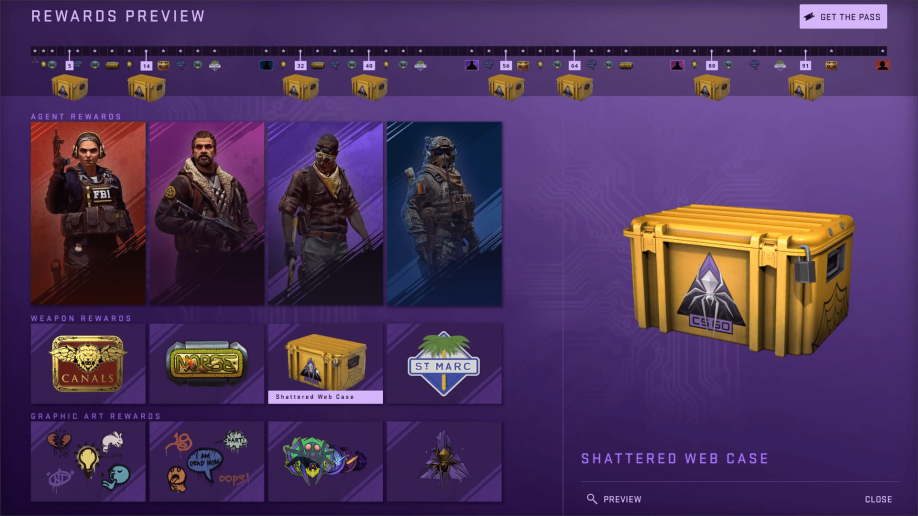 Announced yesterday as part of the Operation Shattered Web pack, CS:GO's first operation in two years, these unique player skins can be earned as mission progress rewards. To unlock them you'll need to complete missions and earn stars to eventually get to a point where you can equip them whenever you want. Valve announced this new feature in a blog post last night which reads, "Introducing Operation Shattered Web. For the first time in CS:GO, bring your favourite character into battle with all-new equippable agents. Earn rewards featuring the new agents, all-new weapon collections, stickers, graffiti, and more through a new battle pass format".
So yes, it turns out that even Counter Strike: Global Offense will have a battle pass now.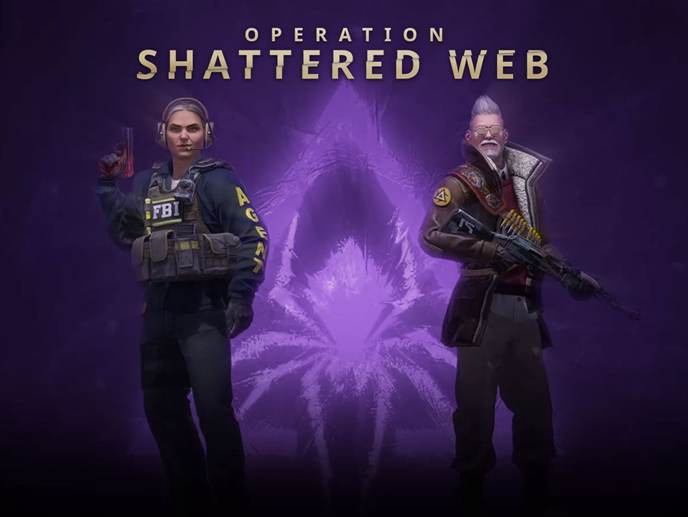 The skins will be graded in terms of rarity with the four rarest variations having unique voice lines and animations, although it;s currently unknown how these animations will function. Operation Shattered Web will also bring the usual bundle of goods to Counter-Strike, including new maps and game modes. The maps that have been announced are Studio, Lunacy and Jungle. The Operation Pack will set you back around R220 when it launches, which is a little more pricey than the previous expansions. Check out the official blog post for more info on the second saltiest game on Steam.
Last Updated: November 19, 2019